Analytical technology has made collecting data for customer insight more widely available than ever.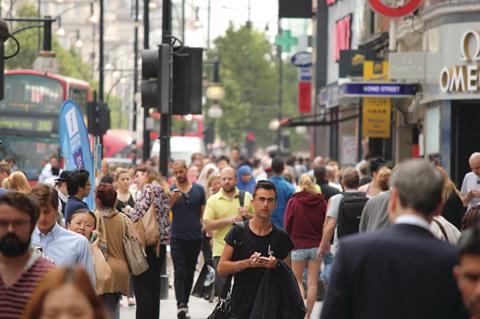 Nevertheless, as multichannel retail continues to evolve so does the complexity of consumer behaviour.
That means transactional data collection alone is no longer sufficient to give retailers comprehensive insight into whether they are successfully engaging their shoppers.
Adam Goran, divisional director of customer engagement at Grass Roots Group, believes that retailers should gather attitudinal as well as transactional insight in order to better understand behaviour.
"Emotional insight is vital for retailers to understand customer behaviour and the vast number of factors that influence their purchasing decisions. If retailers are to make relevant, personal and timely interactions they must use more than just raw data and pay special attention to emotive drivers," he says.
Attitudinal data is essential for any retailer in order to create a shopper profile. Insights can be captured through a variety of inbound and outbound surveys, mystery shopping and market insight projects and can enable retailers to engage with their customers in a far more informed way.
As technology plays a greater role in how customers research and make purchases, emotional insight is paramount to understanding the psychology behind purchasing decisions. What's more, Goran believes many customer experiences are enhanced when retailers collect attitudinal data.
"Being one step ahead and providing useful, timely offers can do wonders for customer loyalty," he says.
"By understanding this and introducing new ways to enhance the in-store and online experience, retailers can greatly increase a shopper's propensity to both purchase and revisit."