How can I influence consumer behaviour in a multichannel world?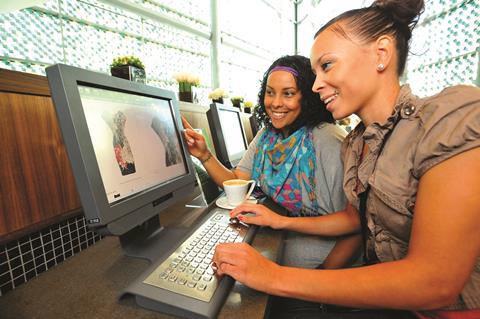 Multichannel is a function of having the retail experience reflected in the real world and online, and having the facility to observe how customers interact with - and talk about - that experience.
Felix Velarde, managing director of digital engagement agency Underwired, says it also means brands can track consumer sentiment, which helps them to make accurate predictions of future shopping behaviour.
He says: "If we can gain an understanding of how people act in response to things we say, for example, when we use marketing or social media to talk to customers, we can begin to optimise what we say in order to drive a better response."
He advises taking small steps with the customer, for instance sending an email to say "thanks" after they purchase a phone, followed by a satisfaction survey, followed by an offer for phone accessories.
This way, by the time they need another new phone, a brand already has a relationship with the customer and they are more likely to buy from it again.
Velarde says: "The goal is to create a journey for the customer that leads them from first contact with you to repeat custom."
This mirrors the idea of customer journey planning used by supermarkets. In the multichannel world, this journey might be served in a number of environments - in store, via email and on ecommerce sites.
He says: "Getting it right means you are using all the tools at your disposal, all driving towards a commercial goal."