How can I ensure my online customers remain loyal in the face of growing competition in internet retailing?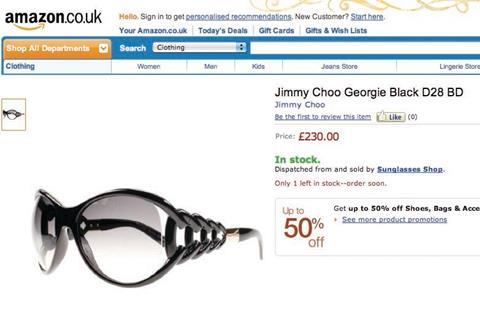 Few deny that consumers who get positive experiences come back for more and those who don't vote with their feet. This is amplified online because it only takes a few mouse clicks for a once loyal customer to find a competitor's website.
"Today's consumer has developed high expectations of the online shopping experience thanks to the precedent set by sites like Amazon," says David Valentine, general manager of software firm Micro Focus.
As a result, retailers need to ensure their sites offer a seamless customer experience from the second a customer lands on the page to the moment their order is delivered.
Website availability is key. Research by the Centre for Economics and Business Research has found that UK businesses risk losing £36.7bn per year if their websites fail during peak periods.
Retailers must ensure their website loads quickly, doesn't suffer from outages and updates instantly.
"Surges in traffic caused by marketing promotions and seasonal peaks in demand can have a costly impact on this availability," says Valentine. "Another consideration is website functionality and integration with back-office systems. This is what gives consumers the ability to see if an item is in stock."
The technologies needed to meet these imperatives are commonplace.
Where retailers can go wrong, warns Valentine, is failing to subject their systems to adequate testing.
Functional testing will help ensure the site offers the features customers have come to expect, as well as rigorous performance testing to ensure website availability.