While the worst of the recession is over, consumers are still under pressure and need value-for-money from retailers.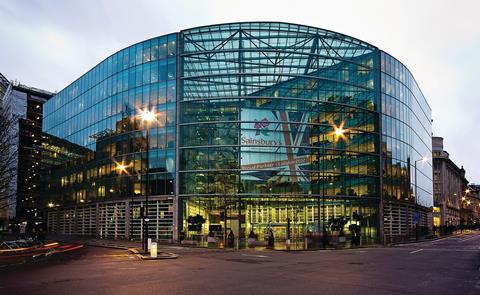 As a result, retailers need to ensure that their head office operations are lean and flexible, so that they can focus investment on products, stores and customer experience.
Riccardo Basile, director at AlixPartners, says retailers should take three steps to achieve a scalable and cost-effective HQ model.
The first step is to optimise processes at your headquarters, automating through technology and process innovation to minimise manual effort and costs.
For example, staff self-service systems for HR, finance and IT.
Secondly, retailers should minimise the number of employees focused on head office functions.
Basile says: "It is often the case that too many HQ support functions such as HR, finance and IT are focused on supporting the HQ itself and not the stores or the buying department."
He says that the back office operating model needs to focus on supporting the business units, such as business leaders, area managers and shop managers, rather than supporting a large head office operation.
The third step is to "de-layer" the management structure. Basile says: "Store support functions have often grown into 'monsters' that create unnecessary and expensive distance between HQ and stores."
He advises reviewing and reducing the number of layers between store managers and the sales director and creating centres of excellence that support specific aspects of store operations, instead of relying on over-worked area managers.