Technology is nearly always designed to make things easier. But there is a wide range of options open to retailers, from proximity-targeted offers, based on in-app behaviour, to offering in-store Wi-Fi.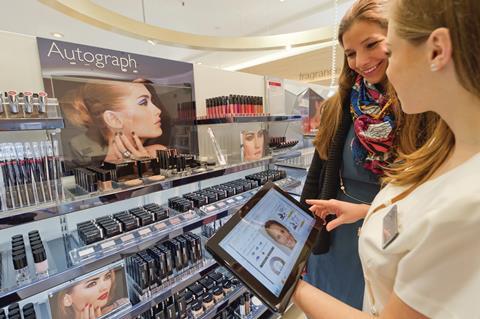 Selecting what will make things easiest for the customer - rather than the retailer – isn't always as much of a priority as it should be.
Good customer experience requires integration between digital, the store environment and employees.
Jonathan Lovatt-Young, head of service and experience design at digital agency Tribal Worldwide, says retailers need to define how these areas will work symbiotically across the brand's entire service.
He says: "It is important to consider what the customer was doing before entering the environment, what takes place in-store, and how the relationship with the customer will evolve after their visit."
Creating a connected retail experience demands research, analysis and painstaking attention to detail.
For example, providing a great mobile loyalty app without in-store Wi-Fi is unhelpful to the customer and damaging to the service, as it hinders or prevents the habit of using digital in-store from being formed.
Once mobile has been integrated into the wider ecosytem, Lovatt-Young says retail technology has the potential to give customers a richer, more valuable and longer- lasting experience of a retail brand.