As Twitter celebrates its tenth birthday, we remind readers of the most influential accounts in UK retail on the social media platform.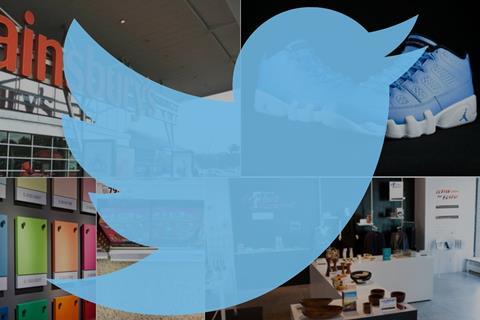 This table, first published last October, lists those brands and individuals who have the most impact on Twitter. It is not necessarily those with most followers, but those who are regarded as influencers, partly based on who they interact with.
The list was compiled by analysis platform Lissted and commissioned by retail commentator Graham Soult.
Here's the top 20:
For the full list, click here.