Amazon's Prime Day promotion, which kicks off on Monday, has become a red-letter day in the retail calendar. Here we look at the impact of the promotional spectacular and how it has become a consumer phenomenon.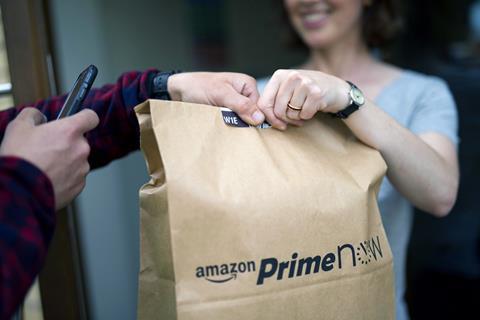 1. Prime Day turns shoppers into subscribers
Prime Day is Amazon's biggest promotion for customers of its Prime subscription service when the etailer offers its "best annual deals", backed by free next-day delivery and even delivery within one hour.
So popular has Prime become that there are now estimated to be 19m members in the UK. Subscription services, which lock customers in and can generate higher spend as a result, are increasingly common in retail.
Prime was one of the pioneers, and Prime Day's deals hammer home the value on offer to members.
Because Prime Day offers are only available to members, the event is used as a big hook to draw in new customers. The etailer typically offers a 30-day free trial.
Ahead of Prime Day Amazon has been running specific promotions to encourage consumers to sign up, with deals spanning categories from music and video – premium add-on Prime Music is being promoted at 99p for a four-month subscription – to restaurant special offers.
2. Prime Day generated $500m of incremental sales for Amazon last year
On Prime Day last year more than 90,000 televisions were sold globally, over 2 million children's toys, more than 1 million pairs of shoes, more than 14,000 Lenovo laptops and more than 200,000 sets of headphones.
Worldwide orders climbed 60% versus Prime Day 2015. The day was estimated to be worth incremental sales of about $500m.
This year, many believe the sales total will be up again.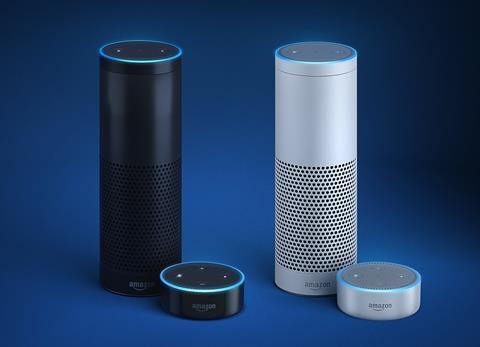 3. Other retailers are joining in on Prime Day
This will be the third Prime Day, and it will run for a 30-hour block starting at 6pm on Monday 10 July and finishing at 11:59pm on Tuesday 11.
Such is the power of the event now that it has almost become Amazon's own Black Friday – an ambition evident in Amazon's description of it as "one of the world's best days to shop".
Other retailers such as Argos and Dixons Carphone have previously run their own promotions to coincide with Prime Day.
4. Amazon is extending Prime's reach
Amazon is extending the reach of Prime through tailored offers such as Amazon Student for youngsters that cannot afford the full normal price of £79 per year.
They can access all deals available on Prime Day and use next-day delivery for £39 per year, but are not able to stream or download movies or rent free books.
Last month it was revealed that in the US Amazon will offer a Prime service to families on welfare for $5.99 per month – an initiative seen as a bid to woo Wamart shoppers, many of whom use government food stamps to pay for food.
5. Prime Day is changing how people shop
Prime Day is driving changes in how people shop. On Prime Day 2016, sales of the Amazon Echo voice-activated device more than doubled those achieved on the previous record day, the etailer said.
Existing Echo owners used the Alexa service to take advantage of the day – on average one Alexa-exclusive was sold every second via voice.
This year there are expected to be more than 100 exclusive deals for Alexa users.