Amazon has introduced Instant Pickup at selected US campuses.
Instant Pickup is a free service offering Prime and Prime Student members a curated selection of daily essentials available for pick-up in two minutes or less.
It is available at five of Amazon's staffed pick-up locations in Los Angeles, Atlanta, Berkeley in California, Columbus in Ohio, and College Park in Maryland.
Items available include snacks, drinks and electronics, as well as some of Amazon's most popular products including the Echo, Kindles or Fire TV.
The service is expected to be rolled out to all 22 campus locations currently operated by the etailer.
This is essentially the Argos model. Amazon's focus on immediacy, and specifically the success of Prime Now, has sent shockwaves through the industry.
However, the ability for a shopper to go to a physical location where stock is held, pay for and walk out with goods is certainly not a novel idea in retail.
This is no game-changer. This will remain quite a niche way of shopping, specifically targeting young, digitally-native college students.
It makes perfect sense to focus on consumers at this critical life stage, locking them into the Amazon ecosystem just as they begin to gain financial independence.
It is also an opportunity for Amazon to push its own devices such as the Echo or Fire TV stick.
Like fresh and fashion, impulse is a category that has traditionally been challenging to translate to online.
Models such as this present a greater opportunity for suppliers in impulse categories – particularly drinks and non-perishable snacks – to reach online shoppers craving choice, but also convenience and immediacy.
The physical constraints of the lockers and buying habits of a college student will naturally lend themselves to smaller pack sizes.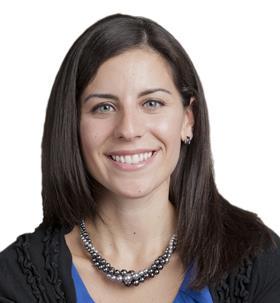 Natalie Berg is retail insights director at Planet Retail