Amazon has started to roll out exclusive deals, gift ideas and recommendations on popular social media sites Snapchat and Instagram.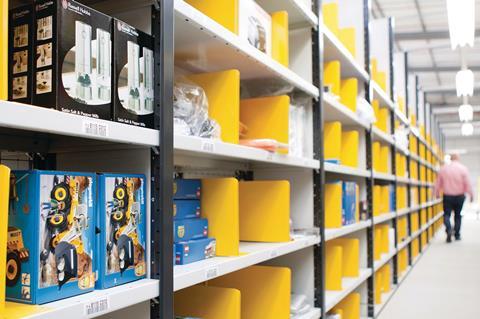 Last Thursday, the US etailer posted its first deal code to Snapchat, the mobile app that sees messages disappear seconds after a user receives them. Deals can be redeemed during checkout on its website.
On Instagram the etailer enables followers to buy items posted on its account by clicking on the product image, which directs them to the product page.
Amazon director of social John Yurcisin told CNET: "Instagram and Snapchat are the two of the fastest growing mobile social networks where people are engaging and interacting with each other in entirely new ways."
Amazon is increasingly using social media to grab customers' attention. In May the etailer created a hashtag for Twitter – #AmazonCart – enabling people to put products in their Amazon shopping basket by replying to a tweet.