Amazon has struck its first UK public sector procurement deal.
The etail giant has won a £600m contract to provide items ranging from office supplies to hospital products in Yorkshire, The Daily Telegraph has reported.
Amazon will serve various public bodies in Yorkshire, making procurement simpler than the present system, which involves various suppliers.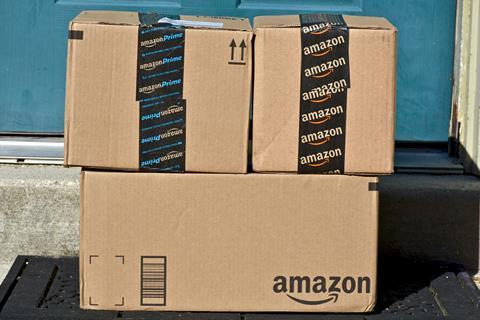 Amazon has agreed a five-year arrangement with Yorkshire Purchasing Organisation (YPO), which is owned by local authorities and is designed to bring down procurement costs.
The deal includes education, emergency services, local government and social care in 13 local authority areas and will be handled by Amazon's business division, which launched in the UK last year.
Gus Tugendhat of data company Tussell, which tracks public sector contracts, told The Telegraph: "Having revolutionised consumers' retail habits, Amazon's next step may be to do the same for public sector purchasing."
According to a contract notice published by YPO, Amazon appeared to be "the only viable contractor currently operating in the market".
In the US, Amazon has already struck similar deals. Last year, it agreed to supply parts of the public sector through purchasing organisation US Communities. The venture, however, prompted worries that it is taking business away from local suppliers.