Amazon has revealed lower than expected profits despite soaring sales in its third quarter.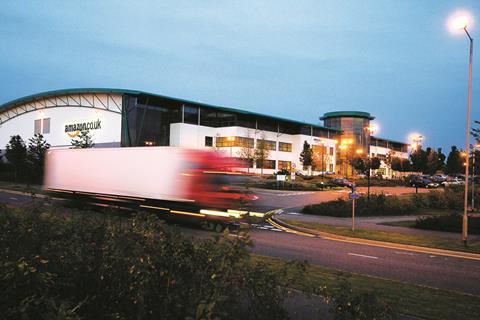 Sales rose from $25.3bn to $32.7bn in the 12 weeks to September 30. While net income rose to $252m, up from last year's $79m, this fell short of analyst predictions.
Amazon's operating expenses rose 29% to $32.1bn in its third quarter, wiping out sales growth.
In Britain, Amazon extended its Fresh offer to 190 Greater London postcodes, launched Amazon Restaurants in some London postcodes as part of its Prime Now app and launched Handmade at Amazon, in an attempt to muscle in on the artisan seller trend.
It also brought the Echo speaker and Alexa voice recognition technology to the UK and launched its Dash reordering button.
Boss Jeff Bezos took the number one spot in Retail Week's etail power list earlier this month.
Amazon now takes about 20% of all UK general merchandise sales and, according to investment bank UBS, it pocketed a quarter of all UK non-food growth in 2015.