Abercrombie & Fitch will no longer hire store staff based on "body type or physical attractiveness" as it puts an end to its "sexualised marketing".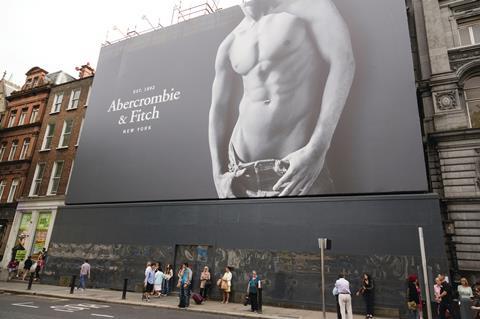 The move will mean Abercrombie & Fitch will stop its famous practice of using topless models at events and store openings for the Abercrombie & Fitch and Hollister brands, according to the Washington Post.
As part of the changes, the company has overhauled its hiring policy to hire "nice, smart, optimistic people [with a] strong work ethic" who can deliver great customer service.
Abercrombie revealed the new direction for the retailer six months after the departure of chief executive Mike Jeffries.
Jeffries was a controversial figure who was once reported as saying he did not want unattractive or overweight people wearing the company's clothes.
Abercrombie & Fitch is currently experiencing slumping sales as teenage customers abandon the retailer for rivals including American Eagle.
The retailer's policy about how its staff look has generated negative headlines for the company. One employee pursued legal action against the retailer after accusing it of banishing her to the stock room because she was an amputee.
Abercrombie & Fitch has also been embroiled in a Supreme Court case involving a Muslim woman who believes she was denied a job at the retailer because of her head scarf.