Morrisons' impressive turnaround under the stewardship of David Potts and Trevor Strain gathered further momentum today as it unveiled its full-year results.
Britain's fourth-largest grocer posted an 8.6% uplift in pre-tax profit, excluding exceptional costs, to £406m for the 52 weeks to February 3. Group like for likes, which include the performance of its fledgling wholesale business, rose 4.8%.
To-date, chief executive Potts' 'fix, rebuild, grow' strategy has focused on being more competitive on price and product quality, improving customer service, enhancing Morrisons' localised proposition in stores, developing "popular and useful services" with partners such as Timpson and Doddle, and simplifying the structure of the business.
As part of Potts' vision to "grow", the development of Morrisons' wholesale division – which supplies Amazon and McColl's in the UK, Sandpiper in the Channel Islands and Thai grocer Big C – added £705m to the top line in 2018/19. The target is to drive that to £1bn annually.
On paper, at least, the combination of the two businesses would make sense on a number of levels
Today, Potts spoke of an emerging 'new' Morrisons – and said despite progress made so far it had "many sales and growth profit opportunities ahead".
Morrisons remained tight-lipped on what those might be, but its ever-closer relationship with McColl's could be a key avenue for both top- and bottom-line progression.
Morrisons already supplies all but 300 McColl's stores with 250 Safeway-branded lines. That SKU count will increase to 400 later this year.
But the pair are now poised to pilot the conversion of 10 larger McColl's stores into Morrisons Daily – the same franchise fascia Morrisons has established on 115 Rontec and MPK Garages petrol forecourts.
Could that signify the latest step in a longer-term Morrisons play to swoop on the McColl's business? Potts was coy on the idea when asked by Retail Week this morning.
He would only describe the existing tie-up as "an important partnership", adding: "Like most things in retail, whether there is any progress made on any more franchise Morrisons Daily stores through our partner McColl's will be in the hands of consumers."
C-store reboot
On paper, at least, the combination of the two businesses would make sense on a number of levels.
First, Morrisons has had no high street c-store presence since Potts offloaded its failed venture into the convenience market back in September 2015. Potts said at the time of the disposal that he would not rule out a return to the convenience market, but labelled the My Local portfolio as an "inconveniently located convenience business".
Although its move on to petrol station forecourts has allowed Morrisons to rekindle a convenience offer of sorts, a combination with McColl's would instantly thrust it into direct competition with businesses such as Tesco Express, Sainsbury's Local and the Co-op in high-footfall and neighbourhood locations across the UK.
It's likely an acquisition of McColl's would get the green light from the relevant authorities without too much trouble
Second, while Morrisons would be alert to potential interference from competition authorities when mulling any kind of deal – particularly in the wake of the CMA's provisional findings on the proposed Sainsbury's-Asda merger – the watchdog would likely come to much more lenient conclusions.
The geographical overlap between Morrisons and McColl's stores would be much less of an issue, especially in London and the South East, where Morrisons' market share is minimal.
Indeed, Morrisons' nationwide market share and buying power in grocery would not be boosted to anywhere near the same extent as Sainsbury's-Asda's would be, or raise the same CMA concerns about the adverse impact that clout could have on prices for consumers.
It is likely, therefore, that an acquisition of McColl's would get the green light from the relevant authorities without too much trouble.
Smells like a bargain
Third, having already worked with McColl's as a supply partner, Potts and Strain will be aware of where Morrisons' Safeway offer is resonating with customers and how that has affected sales. That data will speak for itself when considering whether or not a McColl's acquisition would represent a viable growth opportunity.
Last but certainly not least, McColl's share price currently represents good value. Its market cap has slumped to under £90m after being hammered by the impact that the collapse of its former supplier Palmer & Harvey had on profitability.
The convenience specialist's pre-tax profit tumbled 57% to £7.9m in the year to November 5, 2018, but total sales rose 8.1% to £1.24bn over the same period. Like for likes fell 1.4% as a direct result of supply chain disruption.
But Morrisons, as its new supply partner, will know all too well that those issues will soon be behind McColl's. Both its bottom line and valuation should recover as a result.
At 77p, the McColl's share price therefore represents something of a snip when compared to the 295p high it hit less than two years ago, in September 2017. Potts and Strain may well smell a bargain.
If they do, Morrisons and McColl's could prove to be much more than a marriage of convenience.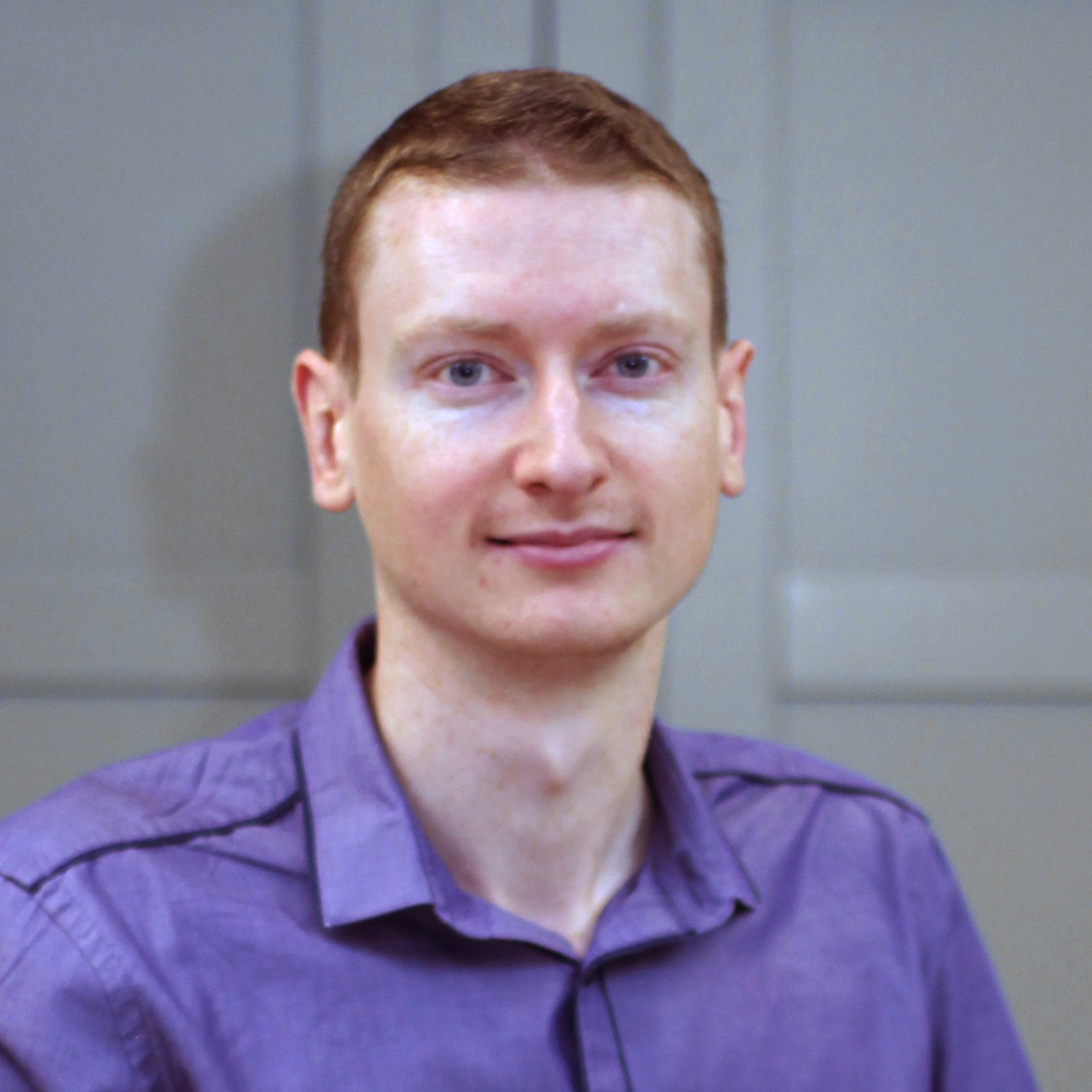 Luke Tugby is Head of Content at Retail Week.