But rival Kingfisher, despite experiencing troubles of its own, seems to be in no mood to sound such an alarm and can demonstrate next week that the stormy market conditions can be weathered.
Travis Perkins, which also counts Toolstation as part of its retail stable, warned at the end of last month that full-year profits at its consumer division would fall below City expectations as homeowners shelve expensive home improvement projects.
Wickes' like-for-like sales crashed 7.7% in the six months to June 30, and £14m drained out of the bottom line.
"Kingfisher warned in May that it would be tough to win back all revenue lost during a blizzard-ridden February and March"
In the wake of that troubled first half in which Travis Perkins swung to a loss of £122m, boss John Carter revealed that the group had "commenced a comprehensive review of its business" amid a challenging landscape of "changing market conditions".
Around 4% was wiped off Kingfisher's value on the day Travis Perkins issued the bleak forward-looking statement – and its share price has dipped further to around 291p in the days since.
But the B&Q and Screwfix owner has a welcome opportunity to reassure the market next Thursday and prove that it is built of sturdier stuff, when it posts details of second-quarter trading performance.
The update is likely to tell a tale of two quarters for the home and DIY giant, after a turbulent first three months – particularly in the UK.
Like for likes at B&Q were battered by the 'beast from the east' in the three months to April 30, tumbling 9% on a constant currency basis as store closures impacted the top line.
Snow-related shop closures and a slowdown in sales of outdoor products accounted for about 6% of the like-for-like fall during the critical Easter period, while same-store sales at sister retailer Screwfix were dented 2% by the adverse weather.
But the prolonged summer heatwave should bring better news and a return to like-for-like growth at B&Q during the second quarter.
Skewed picture
The City will expect to see evidence that the consumer switch back to outdoor and garden categories, where Travis Perkins has little exposure, has fed through into top-line sales figures, though Kingfisher warned in May that it would be tough to win back all revenue lost during a blizzard-ridden February and March.
That ever-unpredictable British climate has left it difficult to paint a comprehensive picture of the under-pressure home and DIY sector, but other factors are at play too.
Ongoing economic uncertainty – exacerbated by the increasing likelihood of a 'no deal' Brexit and last week's interest rate rise – has left shoppers more reluctant to make big-ticket purchases.
Bunnings' farcical purchase and disposal of Homebase has created additional distortions because stock clearance in stores that have either been rebranded or shut have skewed the bigger industry picture.
Transformation plans
Kingfisher has been disrupted by its own five-year transformation strategy, as it unifies IT platforms and product ranges across its European markets and invests in everyday low prices.
The transformation plan will reach its halfway point in September – 40% of ranges have already been unified and the move to a single IT platform is expected to complete by the end of the calendar year – and the onus will be on group boss Veronique Laury to illustrate the firmer foundations being laid by her radical blueprint.
Next week's results should show that, in its second quarter at least, the sun has shone on Kingfisher's UK business.
But Laury and Co have plenty more work to do to ensure the future forecast is equally bright.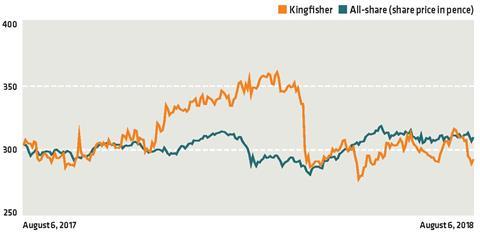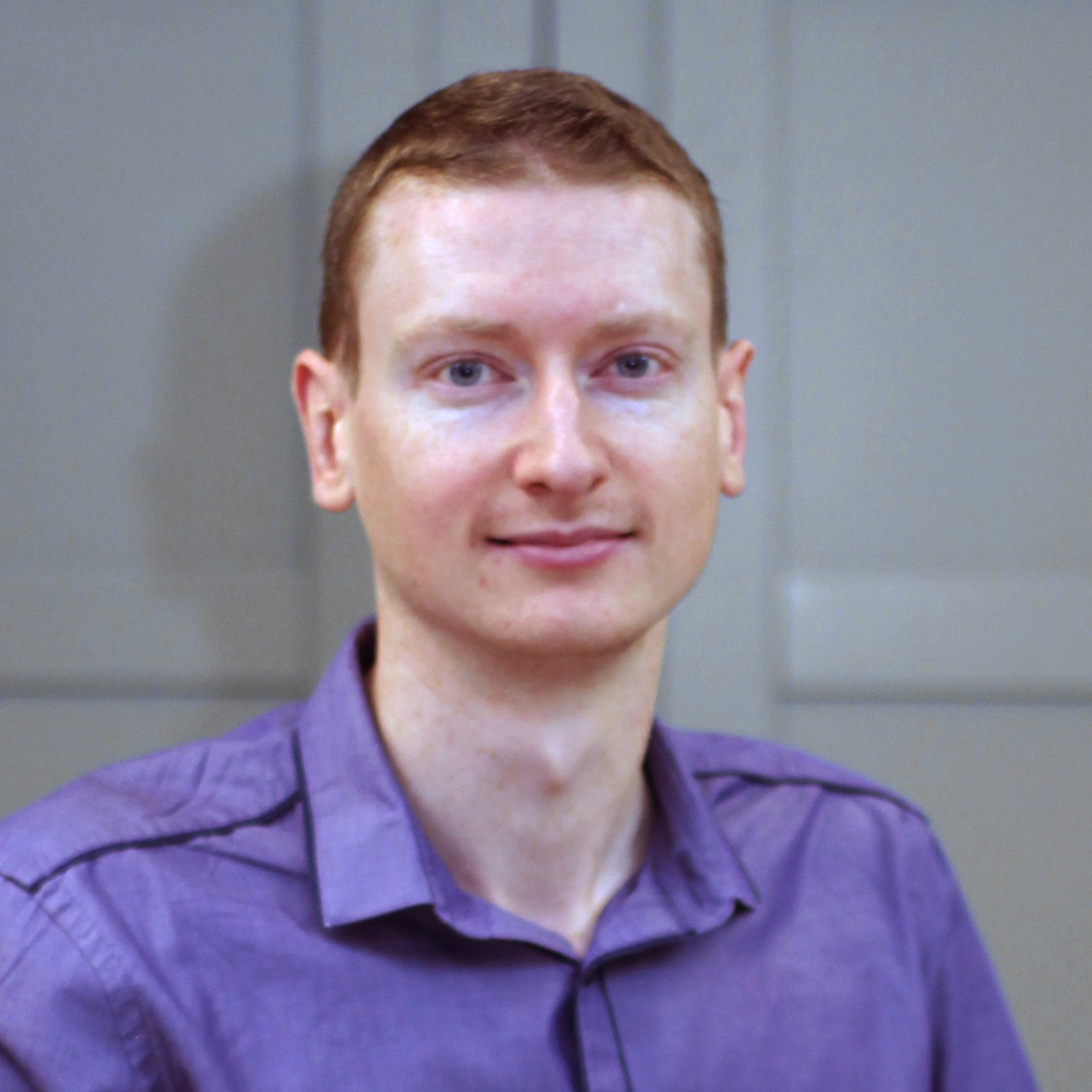 Luke Tugby is Head of Content at Retail Week.