Most of the former 800 Woolworths stores that closed when the retailer collapsed in January still lie vacant, as landlords struggle to find tenants in the harsh trading conditions.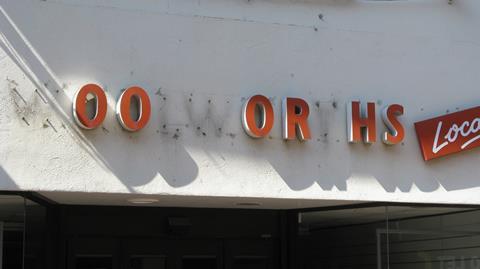 Seven out of 10 shops are still empty, according to research conducted by The Local Data Company for The Times. It found that more than half the former Woolworths stores in Greater London have found new tenants. However, in Scotland about 80 per cent of the 82 sites remain unoccupied, while 90 per cent of sites in the Northeast of England still lie empty.
Rob Alston, retail partner at property specialist Cushman & Wakefield, said: "The fact that only about 20 per cent of the Woolworths stores have been sold by the administrators says a lot about current retail demand and, while a substantial number of other units have either been let or are currently under offer via the landlords, there is a still a huge hole in many towns in the UK."
Retailers that have taken up former Woolworths sites include frozen food retailer Iceland, which took around 50 stores, B&M Bargains, 99p Stores, Poundland, Home Bargains and Carpetright, which has said it had to deal with a significant amount of asbestos before it could begin trading in the stores.