Director, Google UK Google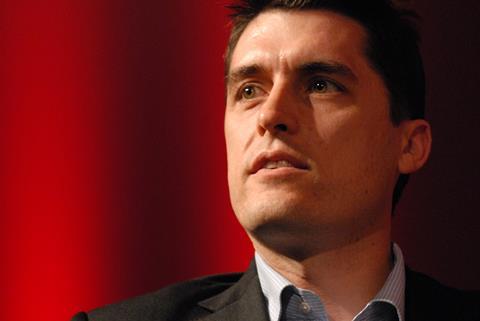 In today's digital age, Google is hugely influential, and if retailers are to succeed online, they need to understand how to make the most of Google to drive traffic to their sites. Smooth American Peter Fitzgerald is about as far from the techno-geek image possible, and having spent four years at Amazon, he can walk the walk as well as talk the talk.
That ability to present a human face of an organisation which can be intimidating to retailers is vital, and with new products like Google Connect and Google Offers being launched all the time, Google's role in UK retailing is only set to grow.