Managing director, Amazon UK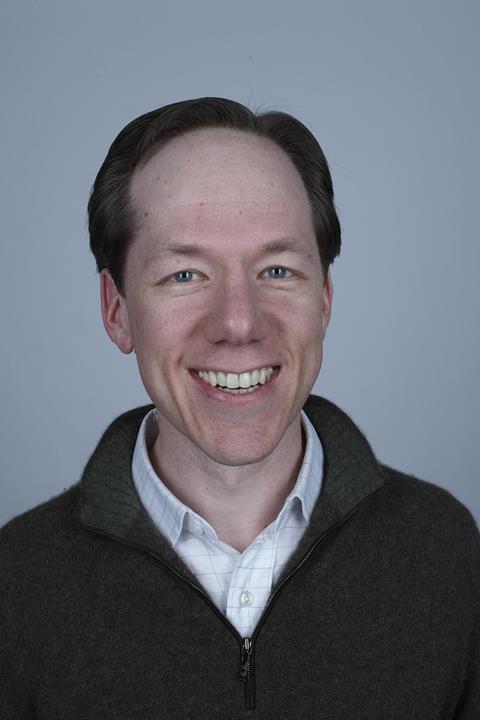 Chris North took over the reins at the online giant's UK business earlier this year, following a three-year stint managing its UK books then media division. North was seen as the natural successor to Brian McBride, who stood down owing to illness, with his background in publishing and keen eye for data.
Since his appointment as managing director in January, North's feet have barely touched the ground as Amazon completed its takeover of DVD rental firm Lovefilm and launched a lingerie section on the site.
Originally from the US, North is eager to broaden Amazon UK's product categories and for the first time in its first quarter of 2011, non-media products - which includes fashion, grocery, DIY and health and beauty - made up 52% of international sales, which includes the UK arm.