President, Best Buy Europe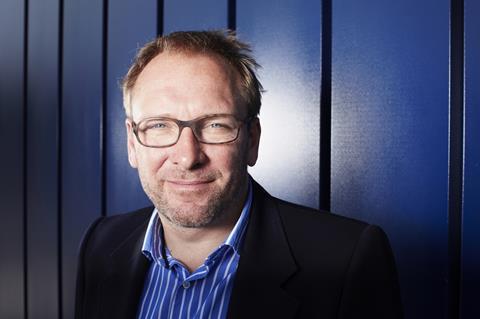 Andrew Harrison is a new entry on the list. The Carphone Warehouse veteran took on greater responsibilities and his prominence rose in February when he was promoted to become chief executive of Best Buy Europe, the joint venture between the mobiles specialist and the US electricals giant.
Harrison, known as 'Stat' because of his encyclopaedic knowledge of the company's numbers, spent some time considering the best way forward for Best Buy Europe - and its fledgling big-box business - and revealed his findings in June.
Harrison's influence on the industry has been evident in the past in initiatives such as a shift from staff commission based on sales to one reflecting customer experience, and in the development of the connected Carphone world-store format, which made rivals sit up and take notice. Expect him to incite more of the same.