Chief executive, Burberry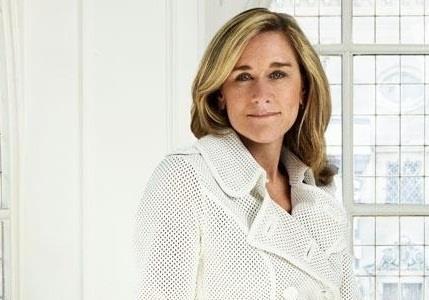 Impeccably turned out American Angela Ahrendts has transformed quintessentially British brand Burberry since her arrival in 2006. Thanks to her leadership the brand has now well and truly lost its association with 'chav chic' and tabled a stellar performance in its last financial year as profits soared 39% to £298m.
Ahrendts is not stopping there. She is investing big in Burberry's future growth. The retailer is doubling its investment and ploughing £200m into new stores and refits. It is focused on opening a series of statement stores including on Regent Street and Knightsbridge, and pushing further into lucrative international markets
such as China.
Under her tenure Burberry has been one of the few luxury brands to embrace online. The retailer has been fearless in its use of the internet; it has streamed live catwalk shows and has been pioneering in its use of social media, with initiatives such as its own social media site Art of the Trench. The retailer is the most popular FTSE 100 companies on Facebook with more than 6 million followers. Ahrendts continues to prove herself to be a forward-thinking and impressively dynamic figure in the luxury world.