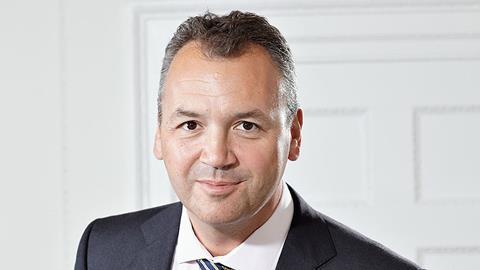 Andy Clarke's hard work has started to pay off this year. His focus on attainable quality has resonated with shoppers and in April, Asda's Kantar market share rose from 15.8% to 16.3%. The transformation of Netto stores was on time and on budget and they have performed well, enabling Clarke to reach more shoppers.
The focus on quality has helped to improve consumers' perception of value at Asda – in an ICM poll for Retail Week, 46% of shoppers ranked it the best grocer for value.
The grocer was generally regarded as a star performer over Christmas after the Asda Price Guarantee drove sales during the period. The pricing strategy was lauded for being one of the more successful ­grocery pricing plans of the past year.
Driving all of this activity is Clarke, who has kept his head down this year while focusing on the task in hand. And if the numbers are anything to go by, he is getting it right. Although he has stayed fairly quiet on industry issues, he has engineered Asda into being seen as the voice of hard-pressed families.
Asda's income tracker allows it to keep tabs on how consumers are faring, making it easier to align itself with the national mood and making Clarke better placed than ever to connect with his customers.