Chairman, John Lewis Partnership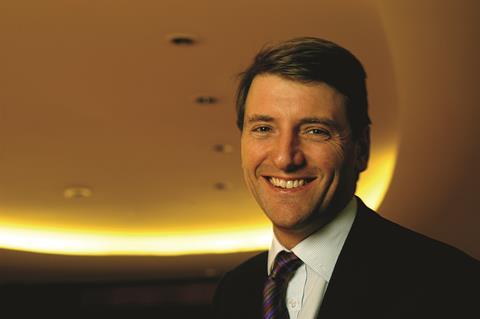 Under a Tory-led Government, John Lewis's unique business model has been highlighted as one for others to learn from. Combining private sector profit-chasing with a co-operative structure has made John Lewis particularly relevant, and Mayfield's business has been held up as an example for the public sector to emulate.
Mayfield cuts an authoritative a figure, as you would expect of a former army officer. But while he might seem as traditional as they come, he has proved himself more than capable of moving with the times.
John Lewis is striking an innovative path through the multichannel environment and is investing heavily in its cross-channel offer, and much of this activity is the result of Mayfield's recognition early on of the importance of online. This was reinforced by John Lewis's recent ­strategic announcement – it plans to remain right at the forefront of profound, technology-driven changes in the retail market by focusing on ­innovation.
Mayfield has ensured that ­investment in innovation continues throughout the downturn, even at the cost of a hit to profits, and £450m is earmarked for multichannel investment across the Partnership this year.
Of all the retail big hitters, Mayfield is one of the most astute about how retail is changing. His observations on shifting shopping habits are seized upon by the industry, and his advice to focus on the 20% of customers who are most loyal, and the importance of unique products, led the direction in which many retailers are travelling at the moment.
Sales continue to perform well. A 16.5% uplift was reported in April, proving that the ­company's forward-thinking stance works. Mayfield is a powerful spokesman for the industry and a vocal defender of its interests. By forging ahead with innovation, and with his ability to envisage how things are changing, he is one of the most influential people in UK retailing.