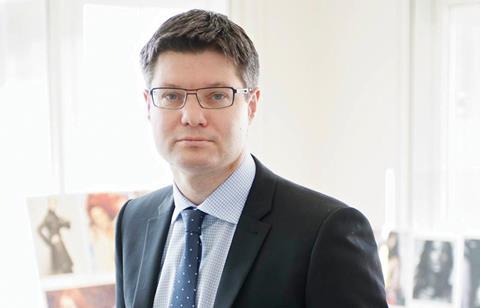 This year looks likely to be another stellar one for the Tory life peer. Not only has Next continued to prosper through the tough times, and is on target to increase profits year on year, but Lord Wolfson has finally found his Lady. He recently sold £3.8m worth of Next shares to fund his forthcoming nuptials to George Osborne's adviser, Eleanor Shawcross. Here's betting the bridesmaids wear blue.
Wolfson continues to be one of the highest-regarded retailers in the UK. He has helped Next weather the economic storm and is rarely wrong in judging the economy and how consumers will react. Despite retail sales struggling, Next's Directory has powered on and sales broke the £1bn barrier in its last financial year. With use of kiosks and click-and-collect services developing, and by better integrating Next's sales channels, Wolfson has made the retailer a multichannel pioneer. But he still finds time to innovate, and this year the retailer surprised the industry by launching a new fascia targeting the DIY market, Next Home and Garden. Although he says Kingfisher's Ian Cheshire can sleep safe as Next is targeting trend-conscious home improvement fans with what he terms "DIY lite" products, Wolfson has identified 19 new locations for the format.
The Next chief has long been a spokesman not only for retail but for UK business more widely. His thoughts on planning, the economy and the euro can influence policy as well as capture column inches. Wolfson has been in the Next top seat, which he took at the tender age of 33, for over 11 years and many see a political career in the offing in the future. Who knows? Perhaps his wife-to-be may soon be advising on his strategy.