The growth of "digital anonymity" is presenting a whole new set of customer services challenges to retailers, according to Debenhams' marketing director.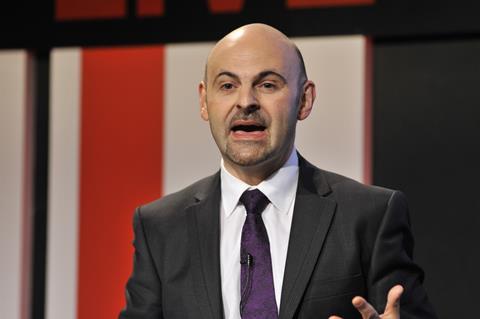 Richard Cristofoli told delegates at Retail Week Live 2013 that customers who shop online and through mobile channels were expecting more and more in terms of customer service than they otherwise would in the in-store environment.
"Customers are much more demanding online than they would be in a face-to-face exchange in-store," said Cristofoli, adding that discussions regarding service were now being conducted in the public domain, on social networking sites including Twitter.
"Increasingly conversations are being witnessed online by hundreds of thousands of customers," he said.
Cristofoli also told delegates that Debenhams was well placed to prosper in the multichannel age as consumers were increasingly favouring general merchandisers over specialist stores. "We are witnessing the Phoenix-like rise of the generalist," he said. "Everyone thought Jeff Bezos was building the world's biggest Waterstones. We now know he was building the world's biggest department store."
Special offer
Subscribe to Retail Week today to keep up-to-date with all the latest coverage from Retail Week Live 2013. Your subscription will include the weekly print magazine, full access to Retail-Week.com and Retail Week Knowledge Bank, plus you will save 10% on the standard subscription rate.