Fashion retailers Neiman Marcus and J Crew are the latest retailers to start using MasterPass, the online payment scheme from Mastercard.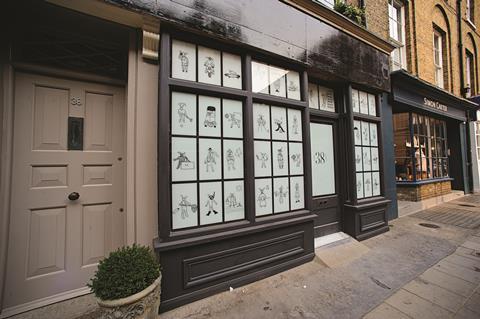 MasterPass is an online payment platform that saves customers' payment details securely, allowing them to pay for transactions with one click rather than entering their card information repeatedly.
MasterPass is available in 16 countries and is used by UK retailers including Currys, PC World and Boots.
The service is intended to simplify the purchasing process for online customers, thereby reducing cart abandonment.
The platform is currently available in the UK from card issuer MBNA.
Amy La from UK footwear retailer La Paire, which uses MasterPass, said: "With more and more of our customers using smartphones and mobile devices to do their shopping, MasterPass will provide them with a simple, quick and secure way to pay, however they choose to shop."