Morrisons has launched an initiative that will allow retail technology start-ups to pitch to the grocer with solutions to boost productivity.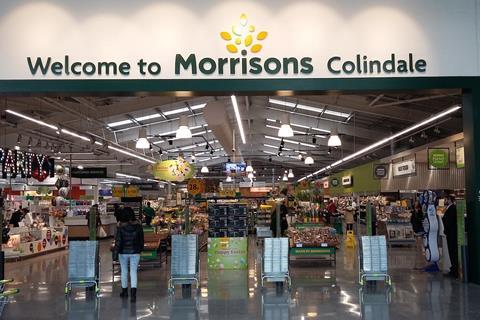 The grocery giant has teamed up with innovation hub TrueStart on the initiative, which will allow start-ups to apply for a chance to pitch their businesses to the supermarket's senior executive.
Morrisons will be focused on businesses that will improve customer service, operational efficiencies, staff engagement and supply chain logistics for the initiative.
The grocer's group retail director Gary Mills said: "We are constantly striving to improve the offer for our customers and eliminating wasted effort by our colleagues.
"We see this initiative as being a good way of sourcing a range of innovative solutions to help us make progress in these areas".
TrueStart's head of strategic partnerships Mike Tattersall added: "We're seeing an increasing need in the industry to identify innovation that speaks to the heart of retailers' operational challenges.
"This is the first TrueStart Retail Challenge and we are excited about the technology we could uncover, and the impact it will have on driving Morrisons' strategic agenda."
Applications for the start-up initiative will be open until February 22, and the selected start-ups will pitch to the grocer's senior executives on March 6.