Matalan is experimenting with gamification to train staff ahead of the launch of its new Oxford Street store in London.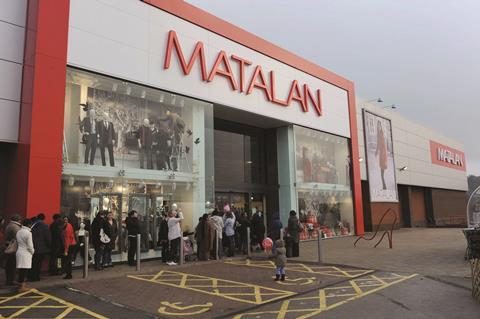 The retailer hired Wildgoose events company to create a training activity using high-tech innovations. Matalan learning and development manager Karin Eastough said the aim of the event was to help prepare the management team to deal with Oxford Street's clientele.
The fashion retailer's staff took part in a challenge designed to learn about shopping on Oxford Street and evaluate other retailers in the West End.
Participants navigated the shopping mecca using GPS-enable tablets that provided them with questions they had to answer in particular locations. The devices took teams into competitors' stores to identify successful processes and layouts they could consider adopting within Matalan.
The training also included video interview tasks in which teams had to speak to consumers.
The technology showed staff how other Matalan teams on the training were doing to foster an element of competition.
Matalan's store on Oxford Street is poised to open in the coming months.