The Fragrance Shop has joined forces with last-mile fulfilment supplier Shutl to cash in on "eleventh-hour" perfume purchases.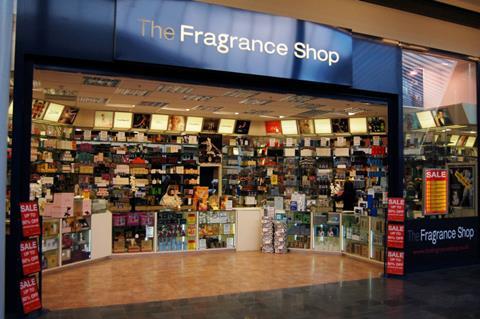 The perfume retailer, which reported a 6.5% rise in full-year profits last August, rolled out its one-hour delivery service for shoppers at the beginning of this week in an effort to bolster its fulfilment offer.
Shoppers can pay £6.95 to use Shutl's service and request an immediate delivery, or select a one-hour delivery slot of their choice.
The Fragrance Shop also offers next-day delivery and click-and-collect across its 177-strong store estate.
Shutl, which also works with retailers including Argos, Oasis and Maplin, will fulfil a customer's order by collecting orders from their nearest store and delivering direct to their homes.
The Fragrance Shop head of ecommerce Mark Kelly said: "Fragrances are typically purchased as a last minute gift, so speed and flexibility of delivery is important.
"We want to maximise on this by making it easier for customers to make these guilt-free, eleventh-hour purchases.
"This doesn¹t just give customers greater control over when they receive their purchases, but by keeping the delivery time short, they are less likely to change or cancel their order or contact customer services for delivery updates."