John Lewis Partnership, owner of the eponymous department store business and grocer Waitrose, has become the latest retailer to increase drivers' pay as the industry faces a shortage.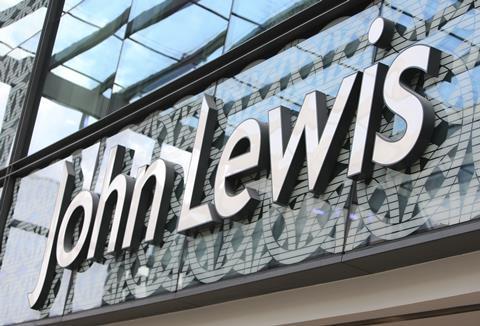 John Lewis will raise the annual salaries of large goods vehicle (LGV) drivers by up to £5,000.
John Lewis will also pay a sign-on fee of £1,000 to new LGV Drivers with C+E licences who join before November, as retail's peak trading period gets into full swing.
Many retailers have faced difficulties finding enough drivers and in recent days Aldi, Marks & Spencer and Tesco have all offered higher wages or other financial incentives to woo new staff.
The Partnership's increase, starting on Sunday (8 August), means about 900 drivers employed by John Lewis and Waitrose at its regional and national distribution centres will receive about £2 an hour more in base pay.
The rise follows a salary review, and the retailer said it would ensure that John Lewis and Waitrose "can continue to recruit LGV drivers at market competitive rates."
New training programme will tackle driver shortage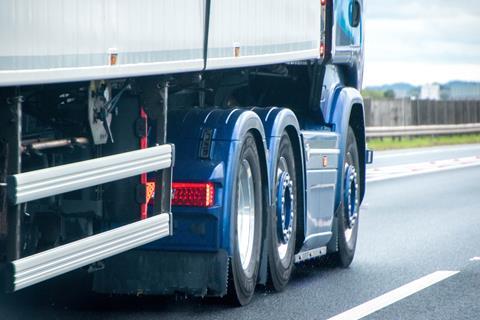 The business will also set up a driver training programme open to existing partners and new recruits, which it said "will help address the acute shortage of drivers, which is affecting the entire industry".
John Lewis Partnership director of supply chain Mark Robinson said: "We're responding quickly to the national driver shortage by ensuring our drivers are paid competitively and by investing in training for the future.
"These changes will mean that we can continue to serve our customers well and get them the products they need."
Retail's driver shortage has resulted from factors including Brexit and the Covid pandemic, which both prompted some workers from overseas to return to their home countries.
Get the latest grocery news and analysis straight to your inbox – sign up for our weekly newsletter