Sports Direct is facing a legal challenge for up to £10m from almost 300 workers on zero-hour contracts who were excluded from its bonus scheme.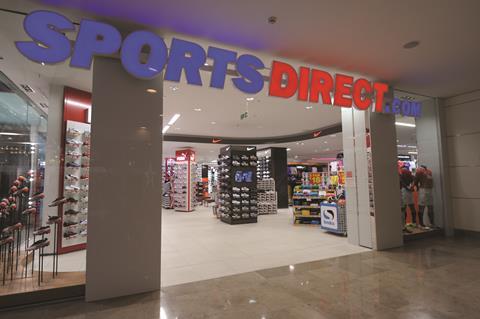 Lawyers acting on behalf of the workers sent letters to Sports Direct's legal team on Friday objecting to not being included in the £160m bonus scheme that was paid out to 2,000 permanent workers in 2013, according to The Guardian.
The first batch of letters from 30 workers is claiming a total of just over £1m in compensation, while the individual claims average about £36,000 each and the highest is worth more than £100,000.
The 30 workers were all in continuous employment for at least five and a half years with Sports Direct and are being represented by law firm Leigh Day.
The remaining 268 workers will file their claims across the next six months and although the level of compensation each worker is seeking is unclear, The Guardian predicts it could cost Sports Direct almost £10m.
Details of how much the legal action could cost Sports Direct have only just emerged although Sports Direct has known about the impending legal action since September.
Speaking in September, Leigh Day barrister Elizabeth George argued the workers on zero hours contracts had a "contractual right to the bonus because regardless of the zero-hours label that the company has given their contracts, they were all permanent employees of the company for the necessary number of years".
Sports Direct declined to comment.