Explore: General merchandise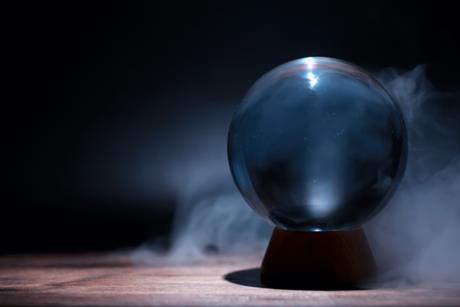 Analysis
After almost two years of upheaval sparked by the coronavirus crisis, what comes next for retail? From climate change to customer service, purpose to personalisation, bosses of some of Britain's biggest retailers predict the trends and themes that will dominate 2022.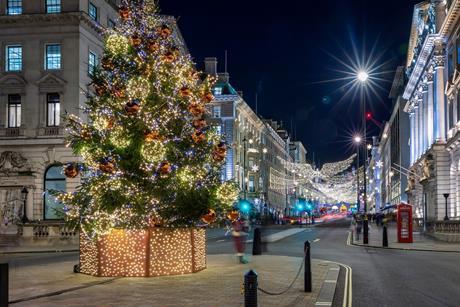 Opinion
Asked about the outlook for Christmas, retailers always like to reply: "It will be on December 25."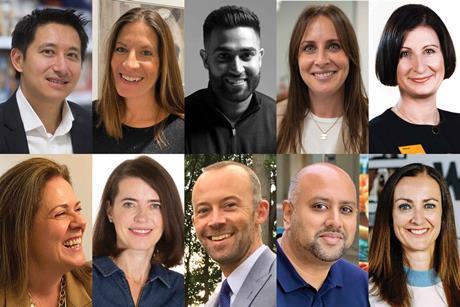 Analysis
Retail Week speaks to a panel of industry experts to determine which executives will be in charge of the UK's biggest retailers in the next five years.
Retail 2022: Accelerating out of crisis, transforming the future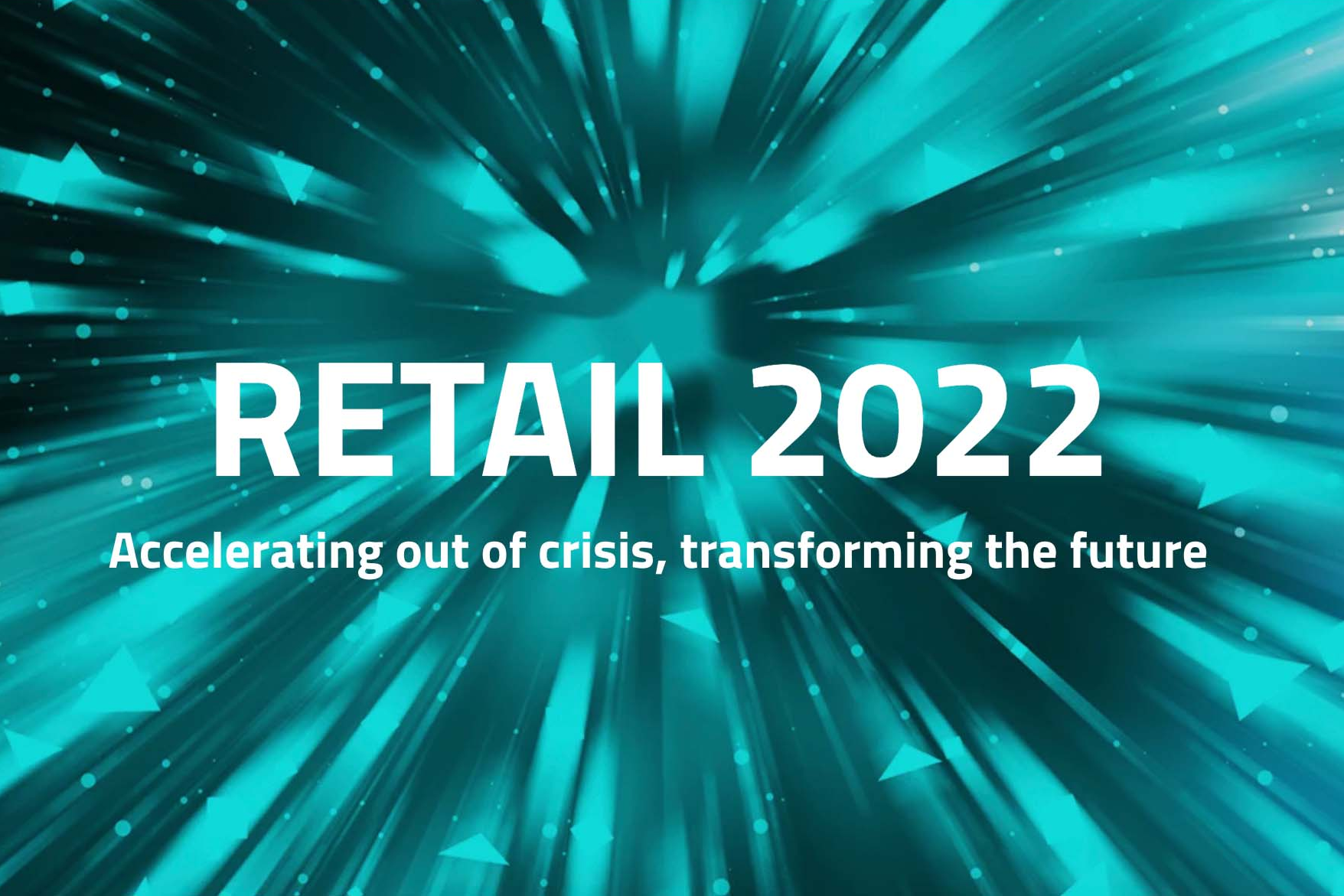 We interviewed 59 CEOs in-depth to provide comprehensive insight into the mood across retail boardrooms and their plans for the year.
Read Retail 2022 today to discover:
What the 59 CEOs expect from the golden quarter
The changes they are seeing in how their customers shop
What this means for their strategic investments
READ NOW