Explore: General merchandise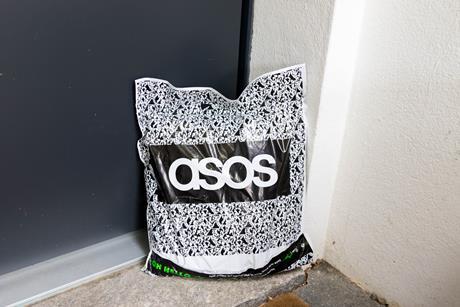 Analysis
Since the government forced all 'non-essential' shops to close last Monday, many retailers have found themselves at something of an impasse.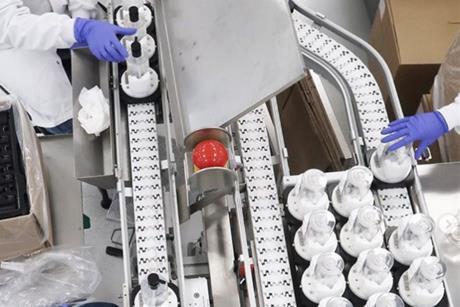 Analysis
The coronavirus outbreak has seen some retailers step up to the plate and take swift action to serve customers and protect their staff, suppliers and communities. Retail Week looks at some of the awe-inspiring coronavirus responses from retailers.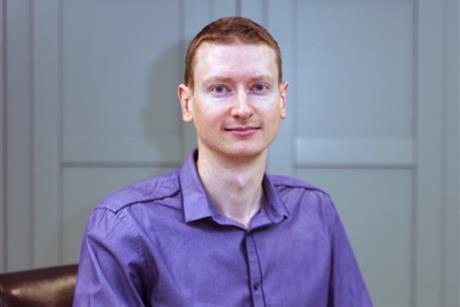 Opinion
So here we are. Lockdown. It was a move we all anticipated, but Boris Johnson's words on Monday night still hit home harder than a Tyson Fury uppercut.