Explore: General merchandise
Analysis
The retailer has announced plans to introduce a new store format, but is it what the UK high street really needs?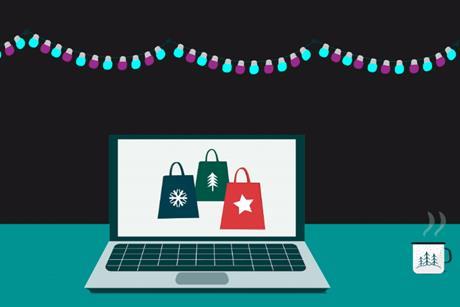 Analysis
Christmas 2020 might have been unique, but it produced learnings that will be crucial for all retailers as they navigate a much-changed market. Here are five key lessons taken from Retail Week's Christmas 2020: Learnings for the year ahead report that retailers need to act on now to nail peak ...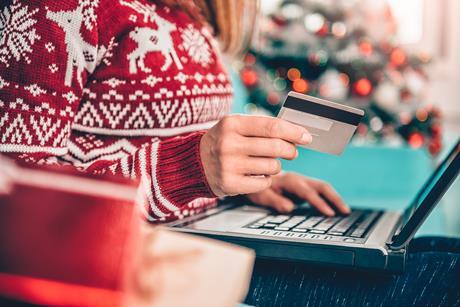 Analysis
Online was undoubtedly the big winner of Christmas 2020. Retail Week's latest report delves into which sectors benefited most from the shift to ecommerce and what that means for the year ahead.
Six groundbreaking ideas to revive the high street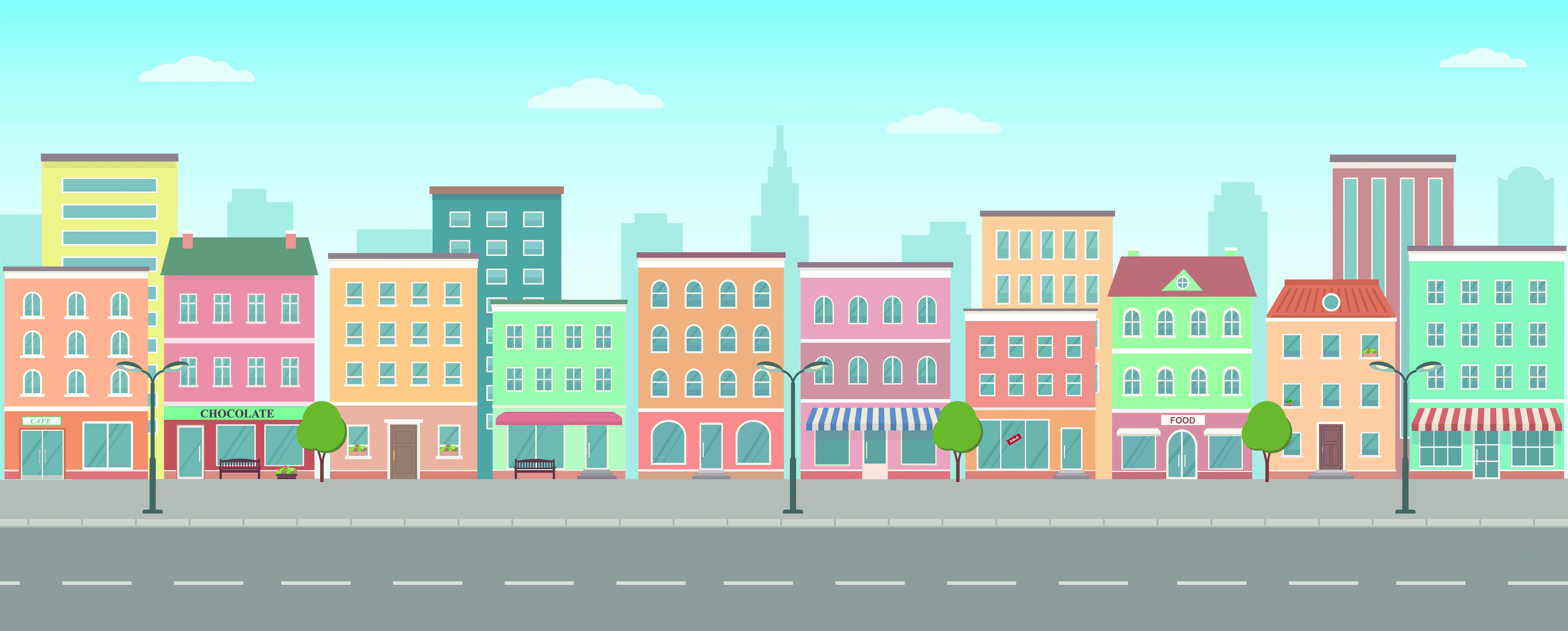 As non-essential shops reopen, Retail Week looks into what can be done to breathe new life into high streets:
How high streets and stores can adapt to serve people's needs throughout the day
Smart collaborations between retailers can help make high street shops "more energising"
Town centres should "create a brand around" what their USP is
FIND OUT NOW