Explore: General merchandise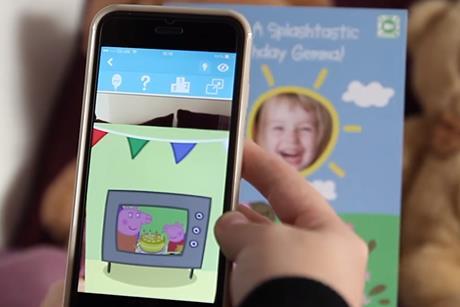 Analysis
As Moonpig and In The Style publish stellar results for the past year, Retail Week explores what other retailers could learn from their digital strategies.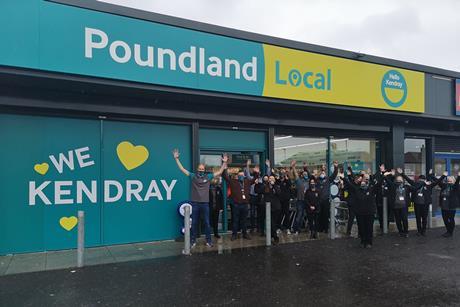 Gallery
Poundland has launched its first Poundland Local convenience store format as it ramps up plans to expand into smaller towns and neighbourhoods across the UK.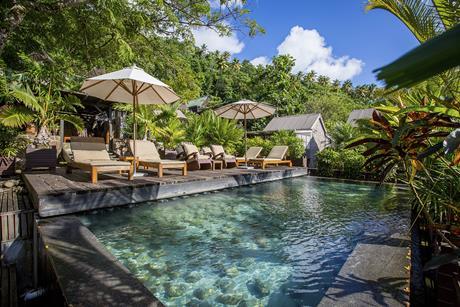 Analysis
Diversification is a growing trend for retailers, from new product categories to new store formats and other customer propositions. But can adding more strings to your bow offer a route to long-term growth?
The UK retail's most influential leaders unveiled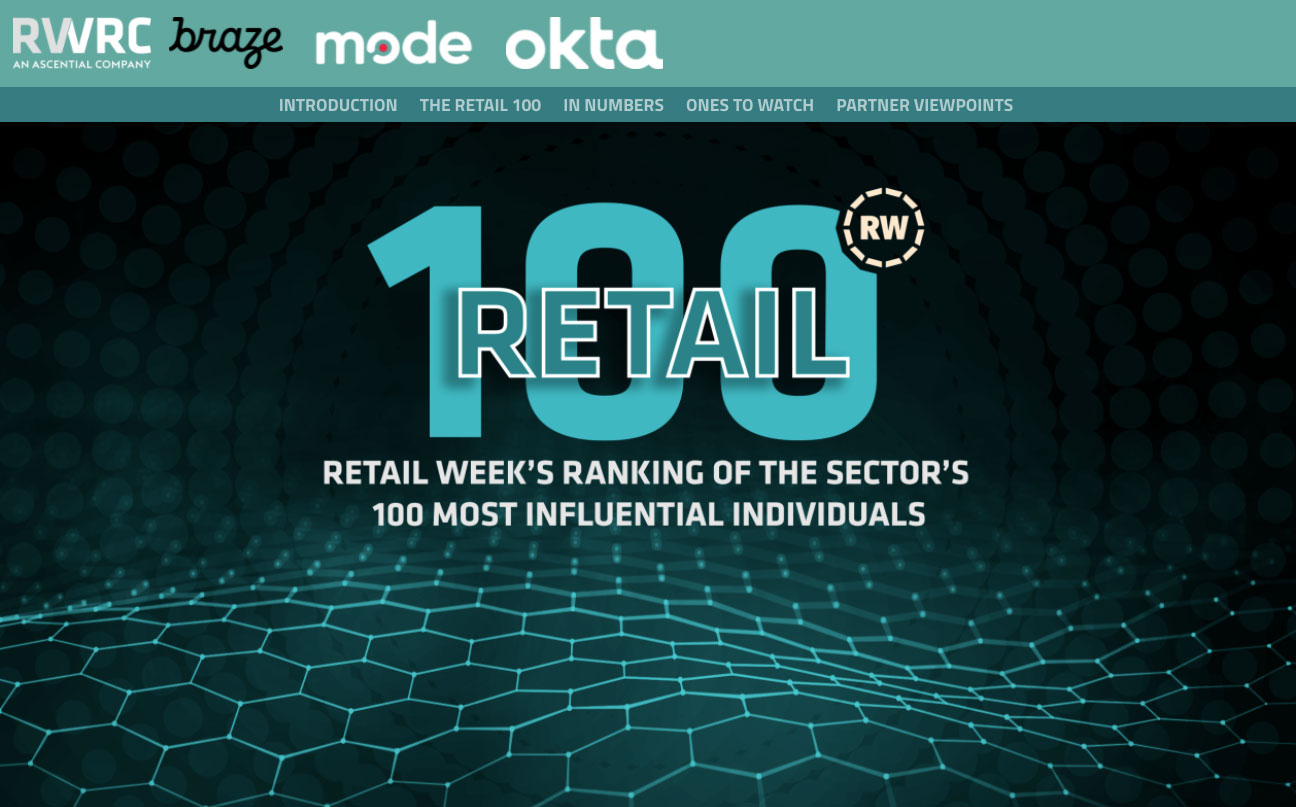 The Retail 100 ranks the people transforming retail, speaking out, innovating, making headlines and driving growth.
This year's ranking – produced in association with partners Braze, Mode and Okta – places special emphasis on leaders who have shown continued resilience and stepped up their support for colleagues and customers during Covid-19, while pivoting their businesses for the post-pandemic world too.
READ THE 100