The latest news, analysis, data and video on general merchandise retailing including Argos, Poundland and Wilko.
Our top general merchandise story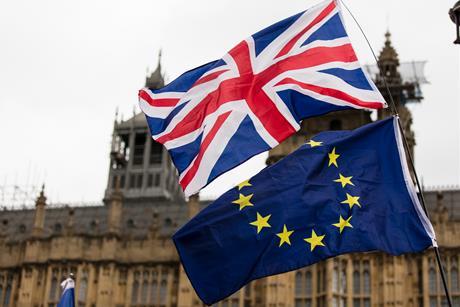 As the two remaining candidates for the Conservative Party leadership both pledge to leave the EU on October 31 come what may, retailers are growing increasingly anxious about the Halloween deadline.
The rise of direct to consumer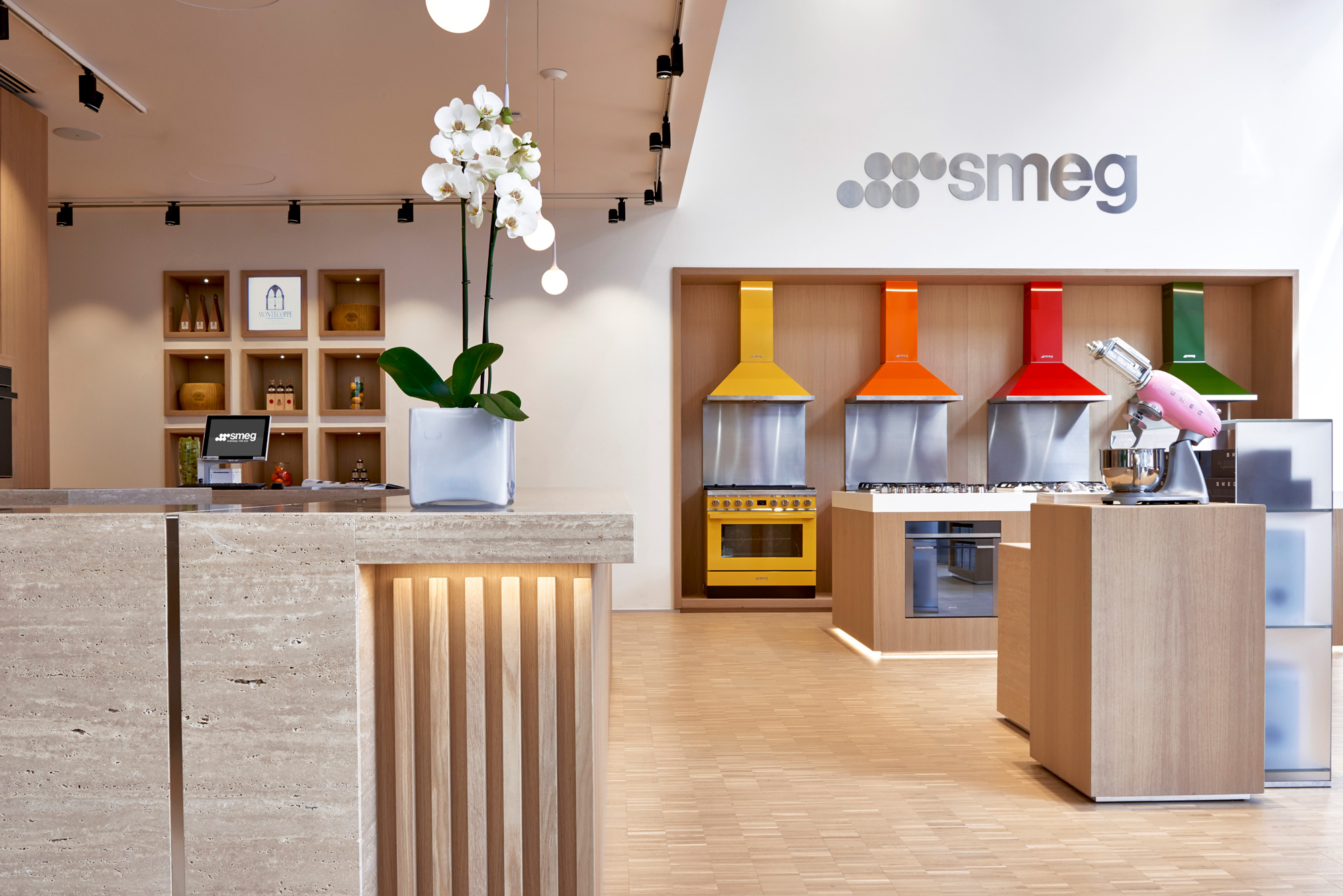 Across the spectrum, from fashion to beauty to consumer electronics, brands are opting to reach consumers directly rather than rely on a third-party retailer.
It's a seismic shift affecting the industry, but how can retailers avoid being cut out of the equation? Read our in-depth analysis on how to survive this growing phenomenon.
Read the analysis
General merchandise video and galleries