Explore: General merchandise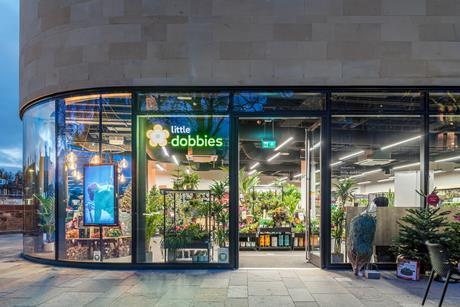 Analysis
With less commuting and more time spent exploring the shops and cafes on our doorstep, it comes as little surprise that localism is seeing a resurgence in 2021. Retail Week explores the small store formats popping up on the high street.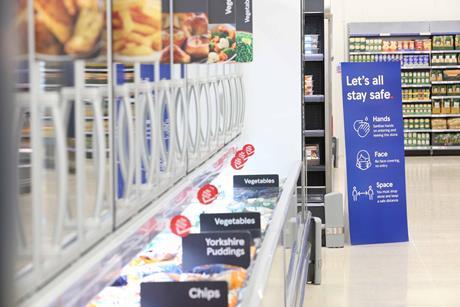 Gallery
Tesco has today opened its first non-Jack's superstore in six years, which sets out the new template the UK's largest grocer believes will help it achieve its 2035 carbon-neutral target.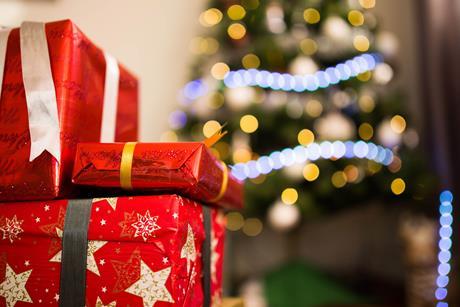 Analysis
Lockdown, store closures and bans on large gatherings created what Marks & Spencer boss Steve Rowe termed "near impossible trading conditions" this golden quarter. Retail Week's latest report pulls out the trends from this very different Christmas and lessons to help you trade through the most volatile trading conditions ever ...
Six groundbreaking ideas to revive the high street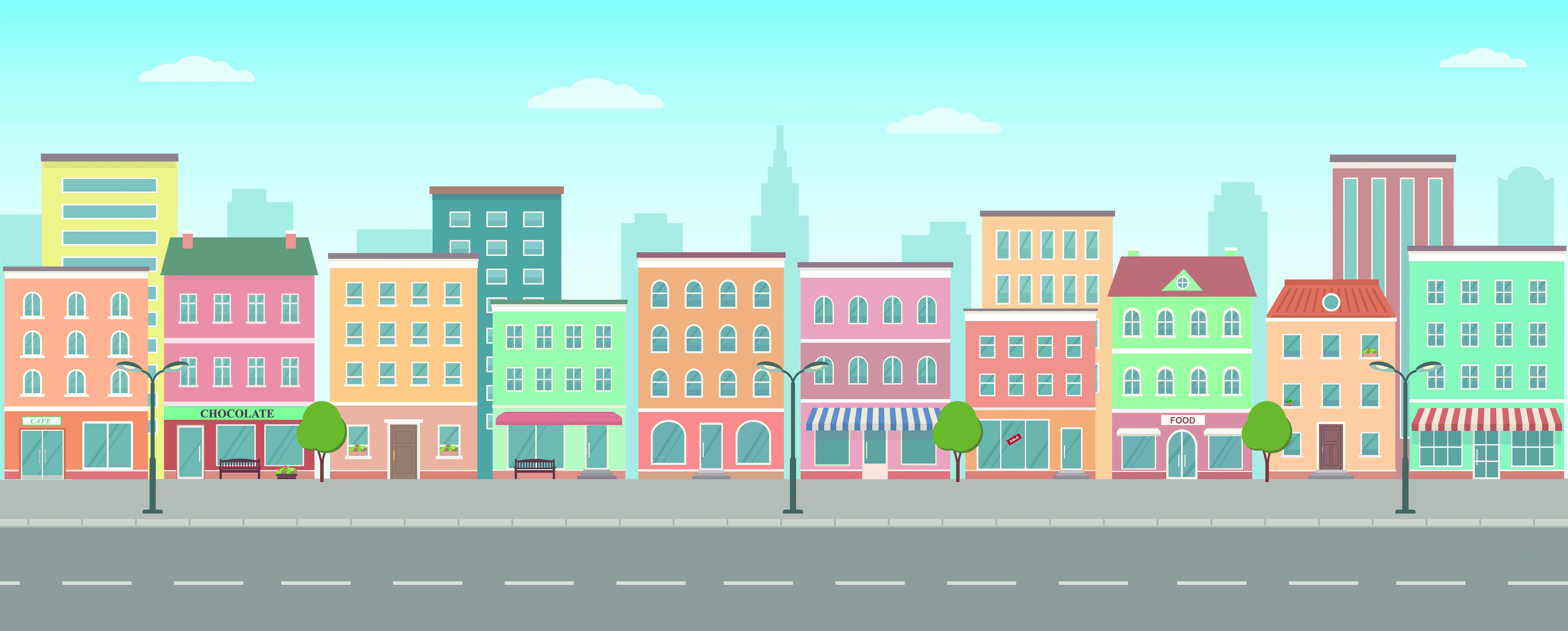 As non-essential shops reopen, Retail Week looks into what can be done to breathe new life into high streets:
How high streets and stores can adapt to serve people's needs throughout the day
Smart collaborations between retailers can help make high street shops "more energising"
Town centres should "create a brand around" what their USP is
FIND OUT NOW