Scotland's finance secretary John Swinney must be pushed towards a full impact assessment on proposals for a new levy on retailers selling alcohol and tobacco, the Scottish Retail Consortium (SRC) has urged.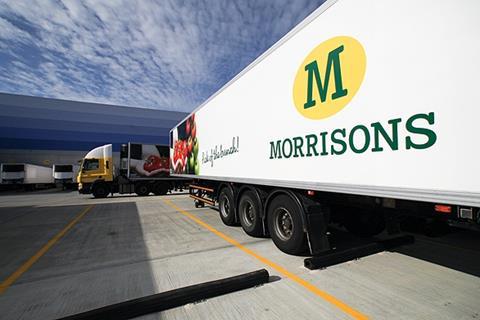 Swinney, who today gives evidence to the Economy, Energy and Tourism Committee on the levy, has refused to carry out a full impact assessment into the new tax. The SRC has written to members of the Committee calling for their support
Representatives from key store groups including Asda, Sainsibury's, Morrisons, Tesco, Marks&Spencer and The Co-op have voiced their concerns over the new tax, which applies to large stores - with a rateable value of £300,000 or over - that sell alcohol and tobacco.
SRC director Ian Shearer said: "The credibility of the Scottish Government's commitment to better regulation is further stretched when the impact of the proposed supermarket tax is presented as being too minor for a regulatory impact assessment.
"This policy is unprecedented, using the business rates system to impose an extra tax costing £110m over three years on a handful of major businesses in the guise of a public health measure. It's hard to see how such a step could be described as inconsequential.
"The tax could be a deciding factor when businesses, operating on a global scale, are making growth and investment decisions in the future."
He added the tax is "causing alarm across the business community", while the SRC has received evidence from additional organisations including the Scottish Council for Development and Industry, the Scottish Chambers of Commerce and the Scottish Property Federation all making the same point.