PAID FOR POST
More voices from the retail industry
With rising demand for two-man delivery, DHL explains how retailers are readjusting their logistics operations to meet consumer expectations.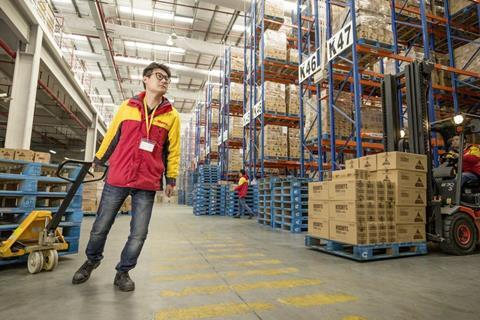 It's a pivotal time for home-delivery services. Due to the increasing popularity of ecommerce, consumers are now able to order big-ticket items straight to their home, while demanding more personalised and convenient delivery options.
Without the capabilities or critical mass to meet these demands independently, many retailers outsource their two-man home-delivery logistics to third-party logistics companies.
This new demand has created rapid growth within the home-delivery market, with the two-man delivery sector alone experiencing 6.5% growth annually in comparison with an average 2% growth across the wider retail sector.
In order to remain competitive within this market, logistics providers need to adapt their business model to reflect changing consumer trends.
They must take the time to understand the logistical challenges faced by retailers as they service this enhanced proposition, while ensuring they provide a completely customer-centric service to the end consumer.
To do this, they must invest in the quality of their delivery crews who will be going right into customers' homes. This focus requires a different kind of recruitment and training to ensure that the consumer experience is 100% positive.
Adapting to the consumer
In addition, logistics companies must ensure they can offer an attractive commercial model to their customers. The contract should adapt to the fluctuations of demanding consumer spending patterns while protecting service investment.
One way to do this is for service providers to facilitate a dedicated contract logistics service underpinned by a cost base that benefits from collaboration across multiple retailers.
An alternative to a multi-user network, this hybrid model retains the focus on a retailer's brand and product knowledge while reducing the cost impact caused by sub-optimal volumes in key areas of the supply chain such as outlying geographies and restricted access support.
DHL has completely changed its home-delivery service and in doing so has successfully positioned itself as a leader in the market.
"DHL has completely changed its home-delivery service and in doing so has successfully positioned itself as a leader in the market"
We recently supported a well-known high street retailer as it underwent a full review of its two-man delivery operations.
In response to the demands of its growing multichannel services, DHL supported the retailer to shift the balance from being very efficiency focused to more of a customer-centric organisation.
We helped to embed customer metrics across the business, rolled out a customer-centric training programme and implemented significant operational changes to allow a later order cut-off time and wider delivery order slot range.
As a result, the retailer has seen significant improvements in its Net Promoter Score and is now able to offer its customers a vastly improved service. Delivery frequency has doubled and now 95% of the UK can be offered a next-day delivery service with an 8pm cut-off time.
Jim Hartshorne, vice-president of operations – home delivery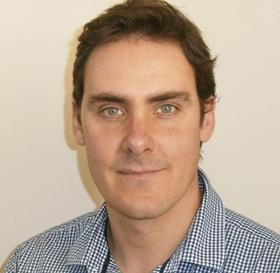 DHL is the global market leader in the logistics industry.