PAID FOR POST
More voices from the retail industry
While the enforcement of 'Forest Risk Rules' and the new Environment Bill have been delayed due to the pandemic, retailers must now ready supply chains and establish processes for compliance, advises DLA Piper's Teresa Hitchcock
In August 2020, the UK government announced an initiative aimed at preventing UK companies from encouraging purchasing decisions that would result in unlawful deforestation abroad, threatening biodiversity, and hampering global efforts to combat climate change.
The Environment Bill currently before Parliament will make provision for the making of secondary legislation enforcing "Forest Risk Rules".
What the Forest Risk Rules mean for retailers
Those rules will prohibit companies established in and operating in the UK from using "risk commodities" and materials derived from them in their supply chains. Such companies will also be required to establish and implement a due diligence system to identify, assess and mitigate the risks of illegal deforestation and failures to comply with local laws in their supply chains.
A due diligence report will have to be submitted to the enforcing authority, and will also have to be made public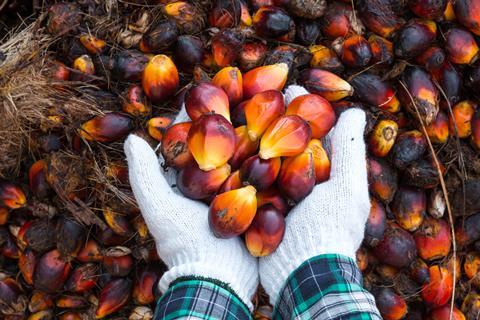 Current indications are that the list of "risk commodities'' will initially include beef, cocoa, leather, palm oil, rubber and soya. These are the prime commodities currently considered to be driving deforestation, particularly in those tropical and sub-tropical regions which are of key importance for global biodiversity.
Compliance with the rules will mainly be enforced by civil sanctions, with the option of criminal prosecution being available where it is considered that those sanctions would not provide a sufficient disincentive against non-compliance.
It is envisaged that a defence would be provided to show that "all reasonable steps" had been taken to avoid non-compliance. However, case law on the application of similar defences in other statutes suggests that such a defence is only likely to succeed in quite exceptional circumstances.
That is because in interpreting such a defence the courts would be likely to place the emphasis on the word "all" and not on the word "reasonable".
It will also be noted that the scope of the risks to be addressed is quite narrow, focussing on what would be unlawful under local laws.
Relevant categories of laws will be specified in the secondary legislation, but it is understood that they will relate to land ownership and use. There has been some criticism of the proposals from NGOs, on the basis that broader human rights and environmental considerations should also be addressed.
However, the Government seems likely to resist this on the basis that there are limits to the scope of the matters which UK-based companies can reasonably be expected to investigate. It should also be borne in mind that most of the countries where there is a deforestation risk do, in fact, have laws restricting it: it is usually only the enforcement of those laws which is deficient.
Time is ticking
The passage of the Environment Bill through Parliament has been delayed due to more urgent priorities, and it is not now thought likely that Royal Assent will be given before this Autumn.
However, work is proceeding on the draft rules, and there is likely to be further consultation on them later in the year. That will provide affected businesses, and other stakeholders, with an opportunity to make representations on the detail of the rules.
Following this, establishing mechanisms for compliance is likely to be a fairly urgent priority for affected businesses, in order to avoid significant penalties and reputational risk. Retailers should start readying themselves.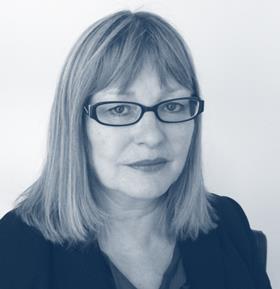 Teresa Hitchcock is partner and international co-head of product liability and mass torts at DLA Piper.

DLA Piper is a global law firm with lawyers located in more than 40 countries throughout the Americas, Europe, the Middle East, Africa and Asia Pacific, positioning us to help clients with their legal needs around the world.