PAID FOR POST
More voices from the retail industry
Through analysis of 20 online grocery retailers across five continents, Accenture uncovers the nine major levers that drive online grocery profitability.
When it comes to grocery shopping, customer appetites are changing.
Customers now expect a whole variety of options and services, in both the food they eat and the way they shop.
From meal kits and in-store restaurants to click and collect and home delivery, grocers have an opportunity to capture a larger share of the weekly meals and snacks purchased.
But in many markets grocery gross margins are being squeezed, primarily through the growth of the discounters. At the same time, the rapid growth of online – which is a much higher cost channel – is starting to cause significant profitability issues.
If all costs are fully allocated, the typical online grocery EBITDA is between +2% and -10% and usually negative. Yet customers love the service, so finding a profitable solution is essential.
Through analysis of 20 online grocery retailers across five continents, Javelin Group, part of Accenture Strategy, uncovers the nine major levers that drive online grocery profitability.
1.

Online

grocery is a logistics business
Efficient, accurate picking of in-stock products and low-cost, on-time delivery or collection is the core on which to base profitable operations.
2. Store-based picking and delivery is the lowest cost model
Using existing assets and shorter delivery mileages outweigh the productivity benefits of dedicated facilities. In future, new 'micro-fulfilment' automation solutions may significantly improve store picking costs.
3. Collection in store is cheaper than home delivery
In the UK, a home delivery (with a delivery fee of between £2 and £4 ex-VAT) costs the business £5 to £7 more than a store collection – promoting store collection will aid profitability.
4. Recruit and retain profitable (angel) customers
Angel customers are loyal and more likely to be profitable. Recruiting online customers is costly, so using analytics to understand which customers are most valuable, and retaining and growing them, is hugely important.
5. Use supplier funding to benefit the bottom line
Suppliers can help with funding the cost of the online operation through advertising and sponsored recommendations. The key is to ensure that this does not detract from the customer experience and fits intuitively with shopping patterns.
6. Drive up average basket value
Given that delivery/collection costs and much of the picking costs are fixed per basket, an increase in basket value adds directly to the P&L. A carefully designed front-end and checkout process can encourage customers to add more to their baskets.
7. Consider premium pricing
In many countries, grocers have improved profitability by charging premiums for online products compared with store products, with up to 80% of the assortment more expensive. This, for example, is how the Instacart model works.
8. Reach scale quickly
Online grocery launches can lose a lot of money as the investment costs are high, but there are many economies of scale in this business. Growing quickly, as the UK market leaders did, is essential to limit long-term losses.
9. Control technology costs
Providing a market-leading customer experience requires complex technology, both customer facing and for picking and delivery. There are many examples of poor implementations that have cost a great deal of money, so choose a good partner that can execute successfully.
Whether these are enough to make online grocery profitable depends on competitive dynamics and for many retailers winning online market share is more important than profit.
In the long term, it will not be possible to continue to subsidise online grocery and, as markets mature, grocers will need to pay close attention to the points above to make money from online.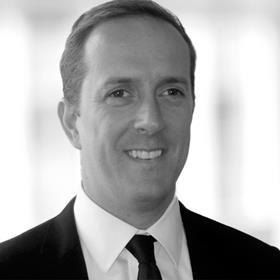 Matt Jeffers is managing director of Javelin Group, part of Accenture Strategy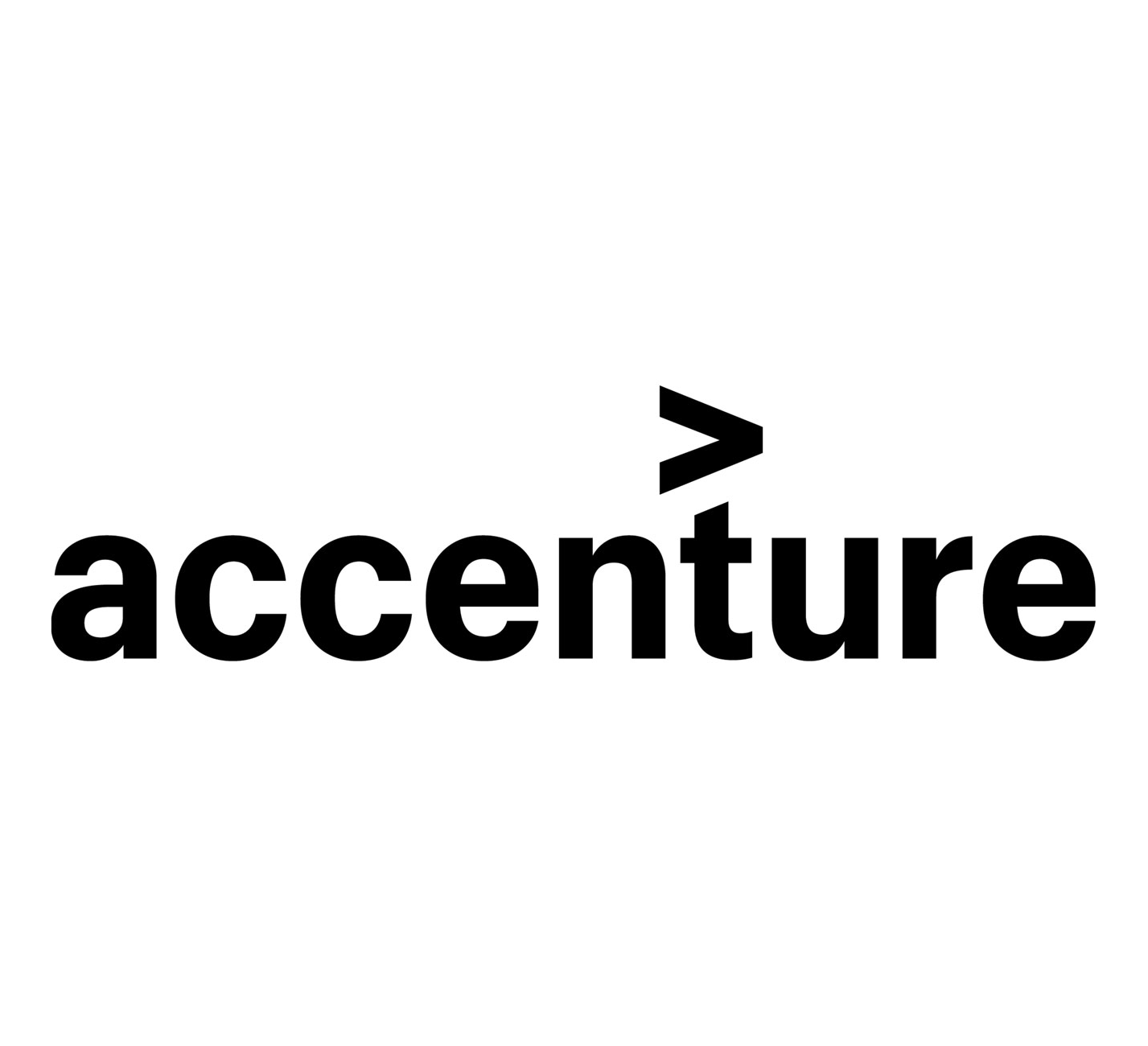 Accenture is a leading global professional services company providing a range of strategy, consulting, digital, technology and operations services and solutions.
View full Profile