PAID FOR POST
More voices from the retail industry
Are you ready for digital transformation? Here are five key considerations for retailers employing technology to breakdown company silos.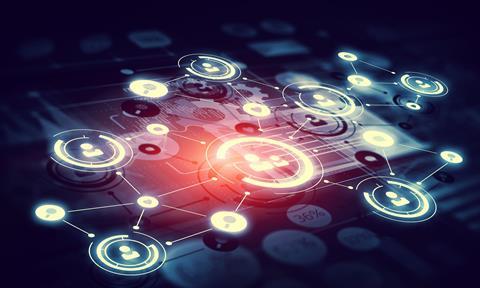 Retailers know they need to evolve, even though they can't do it overnight. But, while there's no silver bullet for transforming culture, collaboration and workflows inside a large organisation, there are steps you can take to make sure your business is receptive to the change it's about to undergo.
1. Understand performance goals
Before you start, you need to understand the business problem and the role that workplace technology is going to play. Solving complex organisational issues needs the relentless management of changes in behaviour, process and technology all working together to support your performance goals and objectives.
2. Collaboration is not a KPI
Decide how you're going to measure your KPIs and the role the tool in place has to play. And remember that collaboration is not a KPI – it's a means to an end. KPIs could include customer satisfaction, getting products to store faster, selling more products per visit, or retention. You need to get down to that granular detail.
3. Shut things off
If you have an existing tool which people didn't like and you invest in something new to overcome those challenges and frustrations, you need to have a path to turning that tool off, or at least turning off the elements that are now conflicting. This will impact adoption of new tools and ways of working.
4. Educate, educate, educate
Launching a tool is the easy part, the real work begins when people use it. People need to be educated on what they should be using it for. Show some examples of what 'good' looks like, and also what the tool shouldn't be used for. Design an internal marketing campaign and treat it exactly the same as an external campaign. A product-driven approach could help here. Think about how companies try to refresh products in the market over time to improve adoption.
5. Put somebody in charge
For any system, and especially for a collaborative experience, you need someone who can get employees to use the tool in the right way at different times. That might be a community manager who understands the business cycle. Putting up content is the single most important driver of getting people to use the platform and to entice them to contribute their own.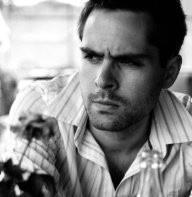 Matt Bochenski is global head of content at Workplace by Facebook

Workplace combines next-generation technology and easy-to-use features to transform communications, culture and workflows inside organisations of all shapes, sizes and industries. So you can join the evolution.
View full Profile