The discovery of all things retail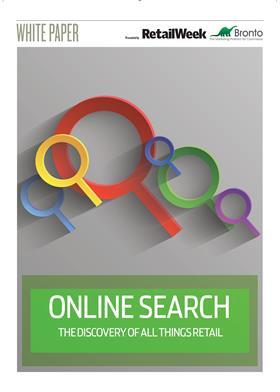 How are consumers in the UK discovering new products online? Where do they conduct most of their search time? What devices are they using to carry out those searches? In particular, what role is mobile playing in the online search process? What social platforms are being utilised most often – and most effectively – by consumers when they're looking for products?
These are the questions that this white paper, produced in association with Bronto, seeks to answer. It's based on research data collected from 1,000 UK consumers that together form a representative sample of the consumer population.
Read the report to discover what we found and what it means for retailers.

The Bronto Marketing Platform seamlessly integrates with virtually all ecommerce platforms, including ones you've built yourself, and other marketing technologies, so you can get a true single customer view.