Pets at Home chief executive Peter Pritchard will stand down from his role next May, with a search for his successor underway.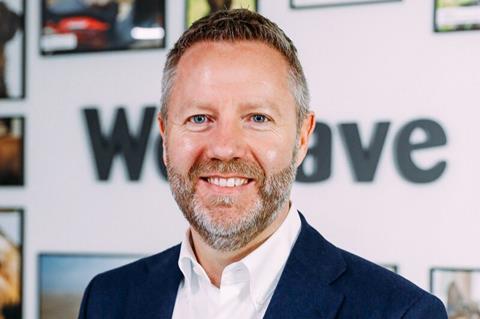 Pritchard, who has spent 11 years at Pets at Home, will step down from the helm after the retailer's preliminary results next year to ensure a smooth transition period with his successor.
During his four years at the helm of Pets at Home Pritchard has driven a near-fourfold increase in the retailer's market capitalisation and significantly increased its share of the pet care market through a variety of initiatives including the launch of subscriptions and a loyalty scheme with more than 6.5 million members.
Pritchard has also brought together veterinary services, grooming, product and online retail to drive Pets at Home's growth, which resulted in the business winning Best Retailer at the Retail Week Awards this year.
Pets at Home will report its interim results on November 23 and said it expects pre-tax profits to be at the top of the current range of analyst expectations, ahead of previous guidance.
Chair of Pets at Home Ian Burke said: "On behalf of the Board and colleagues across the Group, I would like to thank Peter for his significant contribution to Pets at Home since becoming CEO in 2018.
"His tireless work and dedication as leader of this great business has given it a very firm foundation for growth long into the future, for which we are all very grateful."
Peter Pritchard added: "I have loved my time at Pets at Home. It is a privilege to lead such a talented and passionate group of colleagues on this journey and I am incredibly proud of the results we have collectively achieved.
"We are the market-leading pet care business, which – supported by a highly capable executive management team – has really good momentum and is primed to continue growing its share of the market for many years to come."
Accelerating out of crisis, transforming the future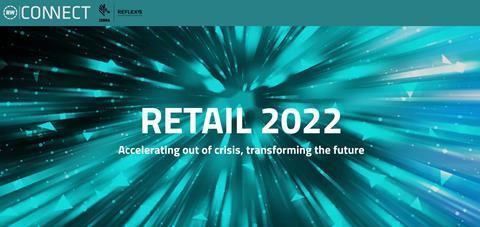 Gymshark, Currys, Pets at Home, Levi's and Beauty Pie. Five leading retailers innovating, investing and ready to take on 2022. Want to know what their strategy looks like? They told us and now we're going to tell you.
We interviewed 59 CEOs in-depth to provide comprehensive insight into the mood across retail boardrooms and their plans for the year.
Read Retail 2022 today to discover:
What the 59 CEOs expect from this year's Golden Quarter
The changes they are seeing in how their customers shop
What this means for their strategic investments