Cath Kidston managing director Mark Saunders has left the retailer after nine months at the retailer.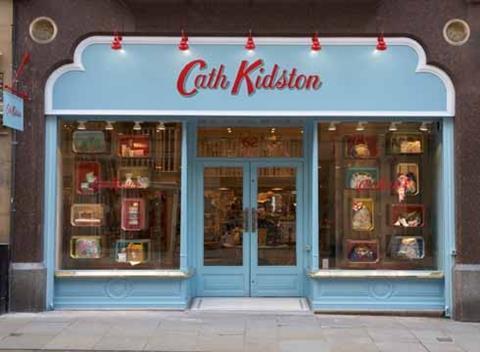 The kitsch homewares retailer appointed Saunders in January, replacing Paul Spinks who had been there since 2008.
It is understood that Cath Kidston hired Saunders on an interim basis until a chief executive was found, although that was not made clear at the time.
In July, Kenny Wilson was appointed chief executive. He starts on Monday. Wilson was senior vice-president of commercial operations at Levi Strauss Europe from 2005 to 2009.
Saunders, who has also previously worked at Levi Strauss, exited Cath Kidston last month. Brand director Jo Staveley was made interim managing director until the end of November.
Before joining Cath Kidston, Saunders had most recently been chief executive of Habitat.