August 11 marks the 20th anniversary of an event that altered the landscape of retailing forever – the first online purchase.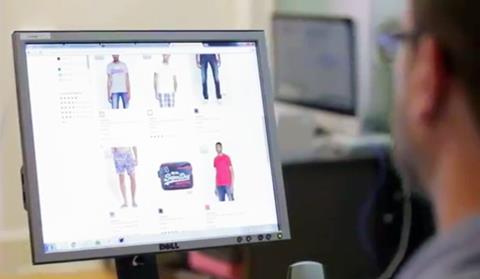 August 11 marks two decades since the first secure ecommerce transaction was made when a shopper in the US bought a CD version of Sting's Ten Summoner's Tales album. It changed hands for $12.48 (plus shipping).
From humble beginnings, buying online has gone on to become an everyday occurrence, and few people have taken to it with the same enthusiasm as the British.
According to research from Littlewoods owner Shop Direct, 95% of Brits shop online.
Gareth Jones, group retail and strategy director at Shop Direct, said: "Twenty years ago, laptops and mobile phones were a rarity in most people's homes, social media was in its infancy and high-speed internet access didn't exist.
"So when online shopping first came along, etailers had no real way of knowing what customers wanted or why certain products or areas of their websites performed better than others.
"As a result, the shopping experience was centered around the business rather than the customer.
"Today's online shopping experience starts and ends with the customer. We have a wealth of data at our fingertips and use it to understand what customers are looking for and why they shop and respond the way they do."
A Shop Direct spokesman said: "Despite the fact that we have been able to shop online for the last 20 years, Brits – on average – first dipped their toe into the brave new world of online shopping just nine years ago (2005), though 12% were already shopping online before the turn of the century.
"Back then, the first purchases were most likely to be books, whereas in 2014, the most recent online purchase is most likely to be fashion."
Laptops and PCs are still the most used device for purchases but the poll of 1,000 shoppers found one in five used tablets and one in 10 shopped via their mobile phones.
A quarter of people said they shopped from the comfort of their bed, with one in seven sating their urge to buy before getting to work in the morning and one in 20 doing so during their morning commute.

Video: Online retail celebrates 20th anniversary of first sale
1

Currently reading

Video: Online retail celebrates 20th anniversary of first sale

2

3

4