Online delivery volumes are poised to exceed forecasts for 2015, boosted by a sharp rise in September, new figures reveal.
An increase of 18.9% in deliveries last month compared with September 2014 is a sign that the year-end figures could be well ahead of predictions, Interactive Media in Retail Group (IMRG) has said.
The body, which represents etailers and provides data and insights into industry trends, tracks 5 million transactions monthly as part of its MetaPack UK Delivery Index.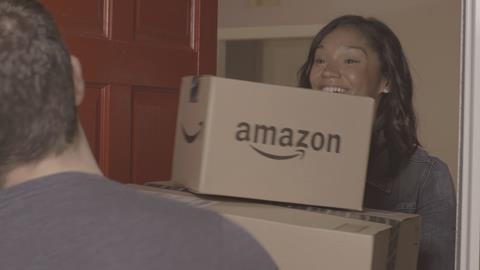 Figures from the index out today also reveal a less severe drop-off between August and September this year than in 2014. Last year orders fell by 3.5% month-on-month, compared with 2.8% in the same period this year.
IMRG said that the smaller decline in a period where deliveries traditionally tail off is a sign of a strong sector ahead of the busiest period of the year.
Commenting on the findings, IMRG head of e-logistics Andrew Starkey said: "The growth rate in order volumes this month is approaching this 20% figure and suggests we could be heading for a big final quarter, perhaps fuelled by the mild September and October we have had which may have suppressed sales of winter fashion lines and could increase the volumes of discounted stock available over the Black Friday and Cyber Monday period.
"We know that major UK online retailers are anticipating strong growth over the fourth quarter, perhaps as much as 20% year on year for the quarter. This will include upturns of circa 30% or more over the super-peak days of Black Friday and Cyber Monday."