British retailers and shoppers have been warned of the dangers of leaving the EU as the UK heads towards a referendum on its membership.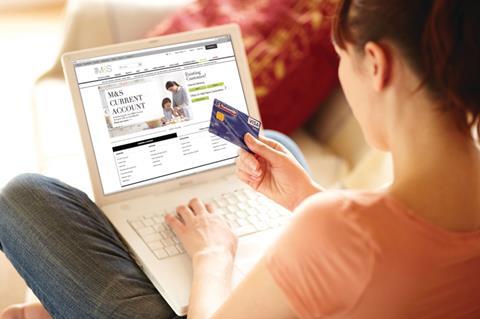 The warning comes as a new report, published today, revealed that major Western European markets make up more than 50% of export destinations for the UK's online entrepreneurs.
The data from ecommerce specialists Volo showed that European markets were the biggest customers of UK etailers, with France and Germany alone accounting for 40% of the exports for UK-based online retail SMEs.
Both countries dwarf exports to the United States, with Italy and Spain also proving important, growing European markets for British online retailers. Other non-European countries within the top 10 export destinations include Australia and Canada, the report said.
The Volo Online Retail Export Index also showed that exports account for almost 20% of the developing online retail economy in the UK.
Prime Minister David Cameron has pledged to hold a referendum on the UK's membership of the EU before 2017.
'Critical' relationship
But Volo chief executive Paul Watson has urged voters to retain the UK's place in the EU. He said: "The online, multichannel entrepreneurs of the UK are clearly making real progress in developing Europe as an export market.
"It is often tempting to see the US as the big market to crack, but our figures show that the trading relationship with Europe is as critical for the new generation of online entrepreneurs as it has been for older businesses.
"Export is a critical part of the thriving and rapidly developing online retail sector in the UK and much of this growth and success depends on the UK staying within the EU."