British shoppers are now able to exchange bitcoin for the British pound in a move that could help kick-start the use of the cryptocurrency.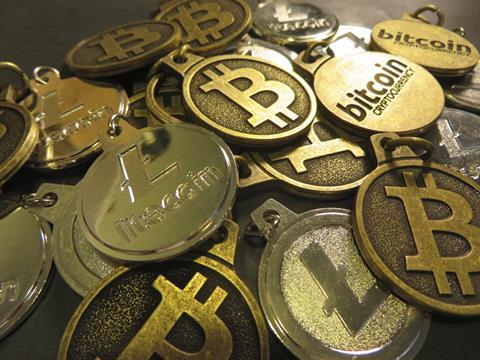 Coinbase has launched its bitcoin wallet and exchange to allow UK consumers to buy bitcoin directly in pound sterling for the first time.
British consumers who previously wished to pay in bitcoin were forced to exchange pounds for euros or US dollars before buying the digital currency.
Coinbase believes the launch will make its bitcoin wallet "a viable way for [British] consumers to pay for goods and services".
Shoppers can sign up for the wallet either on the Coinbase site or via the Android or iOS app.
In January, bitcoin received a vote of confidence when Coinbase raised $75m (£50m) in a funding round.
The Series C financing represented the largest funding round to date for a bitcoin business and was also the first time a financial institution had made an investment in a bitcoin firm.
Three financial institutions including the New York Stock Exchange, financial services group USAA and bank BBVA were all part of the financing round.
In a blog post, Coinbase said: "The mission of Coinbase is to make payments more open and efficient around the world.
"This announcement is an important step furthering that mission which will bring easy bitcoin access to one of the financial capitals of the world."