Promotional content for PwC
Join leading retailers including Hobbycraft marketing director Katherine Paterson, and PwC leader of industry for consumer markets Lisa Hooker as we discuss strategies to unlock success this festive period.
This golden quarter will be a festive season like no other.
With pent-up consumer demand and widespread post-pandemic positivity, Christmas has the potential to be a second consecutive unprecedented peak trading period.
However with increased demand comes the pressure of managing inventory, marketing and operations – not to mention navigating international supply chains as the first Christmas post-Brexit.
But you don't need to have a nightmare before Christmas.
Retail Week is bringing together an expert retail panel, working with PwC, to understand how to plan for a successful Christmas 2021 and give you a handle on the big new consumer trends.
Watch this virtual event, Christmas in July - preparing for a festive season like no other, on demand whenever you like. You'll hear from leading retailers including Hobbycraft customer director Katherine Paterson, and PwC leader of industry for consumer markets Lisa Hooker, as we discuss:
The consumer trends that will define Christmas 2021
The CX investments retailers are making to win this Golden Quarter
How to mitigate supply chain disruption both online and offline
The role stores will play this Christmas
Lessons from 2020's Golden Quarter for this year's strategy
Meet the panel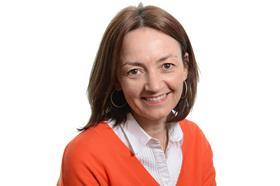 Katherine Paterson, customer director, Hobbycraft
Katherine has been customer director at Hobbycraft for over six years and is accountable for marketing and brand, the Hobbycraft Club and the ecommerce business. Katherine joined Hobbycraft from B&Q, where she was executive marketing director for two years, and prior to that, spent nine years at Asda in a variety of roles including marketing director and ecommerce director.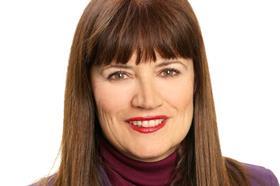 Lisa Hooker, leader of industry for consumer markets, PwC
Lisa has experience of working with a diverse range of UK and international clients and leads PwC's external and internal thinking on consumer and market trends. In retail, she has worked with clients including Tesco, M&S and Dixons Carphone. In the consumer sector she has performed due diligence for brands including Doc Martens, Cath Kidston and Radley, while in leisure she has worked with Whitbread/Costa Coffee, Yo Sushi, TGi Fridays and Pure Gym, to name just a few.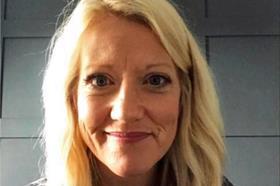 Catherine Chattwood, South West regional manager, Co-op Food
Catherine Chattwood is the south west regional manager for grocery retailer Co-op, who she joined 18 months ago. Catherine leads the Coop convenience business in the south west and has been leading innovation and trade in her role for the wider business. Previously she worked for Tesco as a store manager in its Extra format. During her time in Tesco she worked in head office, creating and implementing its customer service strategy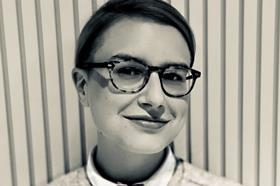 Isobel Chillman, relationship director, Retail Week
As relationship director for Retail Week and World Retail Congress, Isobel builds connections with global retailers and non-retail partners alike. Joining Retail Week in 2015, her passion for diversity and inclusion has helped shape Be Inspired – Retail Week's initiative to promote D&I throughout the retail sector, and encourage brands to develop a culture of career confidence. An avid podcaster and presenter, Isobel hosts Be Inspired's podcast, regularly chairs panels and appears on TV and radio.