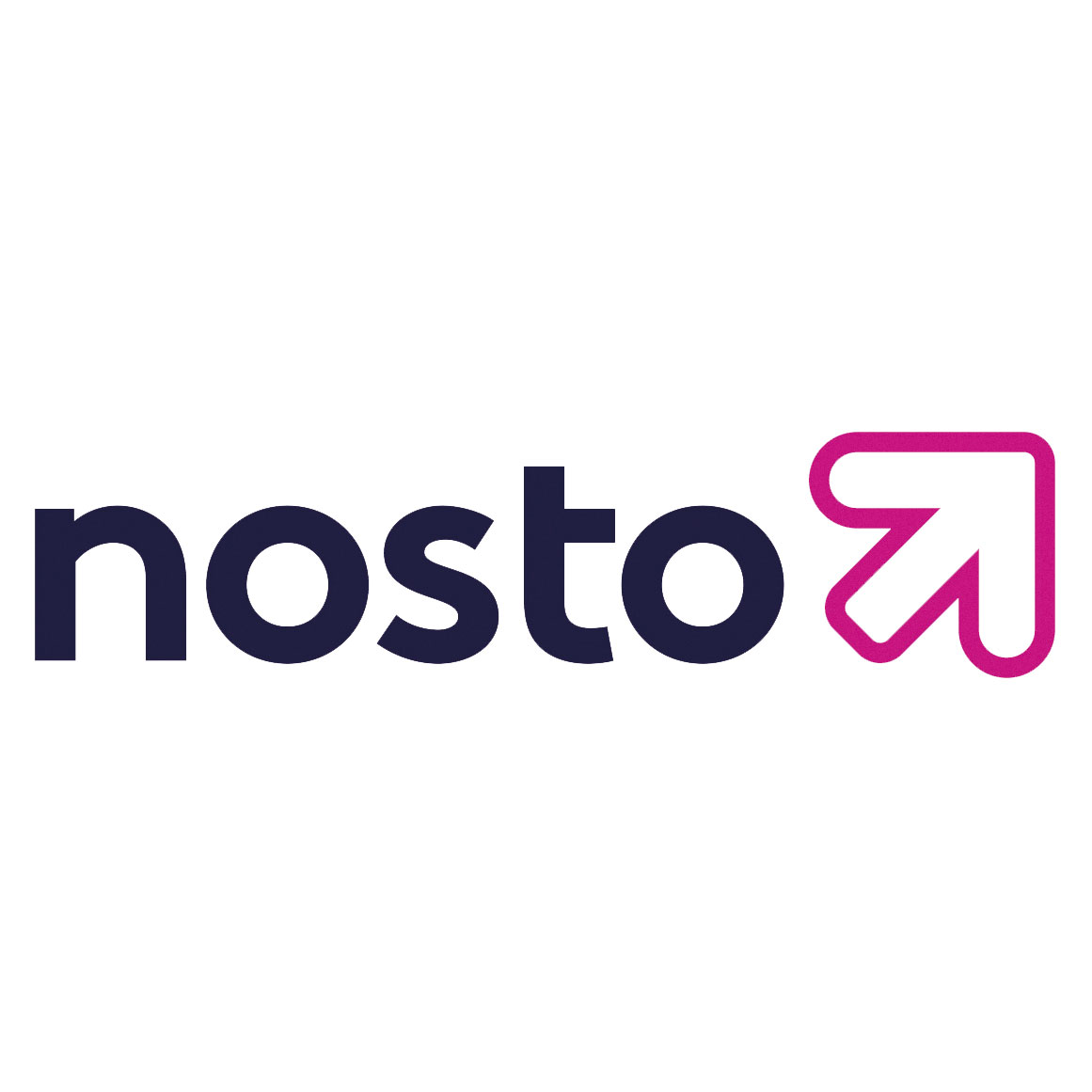 Nosto
Nosto is an ecommerce platform providing product recommendations based on individual behavioral data.
Research centre

Artificial intelligence is set to transform retail. Explore the opportunity in this white paper from Retail Week and Nosto.

Analysis

Artificial intelligence is the buzz phrase du jour, but what does it mean for retailers and how can it be harnessed to drive meaningful business transformation?