Online marketplace OnBuy is set to become the first marketplace to offer customers rewards for purchases, Retail Week can reveal.
Founder and chief executive Cas Paton told Retail Week that OnBuy is making steps towards offering returning customers rewards for their loyalty as part of its growth strategy.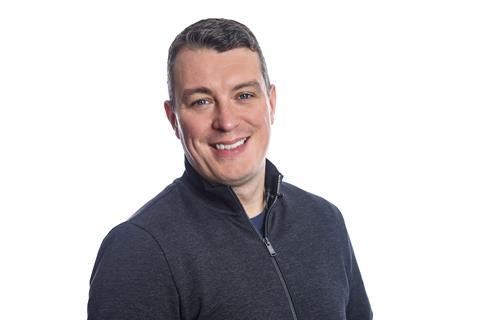 Paton said: "A growing number of people want rewards when they shop, so one of the things OnBuy is about to do is be the first marketplace to offer customers rewards.
"We're going to take a huge jump into trying to deliver customers the rewards that they want.
"The best things customers are going to get are on OnBuy because we have the breadth of the market and the same sellers as some other marketplaces – but our customers will be rewarded."
Paton added that some marketplaces offer a subscription for services such as next-day delivery, but OnBuy can differentiate itself by introducing a rewards scheme that will benefit customers.
He also explained that many companies tend to offer new customers rewards and other incentives, whereas returning customers are cast aside.
Paton said: "The more loyal you are with OnBuy, the more rewards and the greater the rewards become. That's the principal rule.
"New customers will not get rewarded. You want to be in it, you've got to earn it and we want OnBuy to be the honest and fair marketplace that rewards loyalty.
"We're giving the customer everything they want, all of the products, all of the choice, a single app, a single website and a single place to shop with all of the rewards built in."