The World Retail Awards took place last night and retailers from the British Isles led the way. Primark won alongside M&S and Missguided.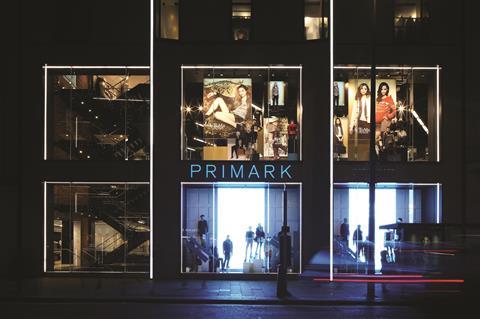 Retailer of the Year was awarded to Chinese ecommerce giant Alibaba. The jury, which included former Kingfisher chief executive Ian Cheshire, said that Alibaba had made a lasting impact on consumer behaviour in China.
The online retailer delivered the world's largest IPO last year and its Singles' Day shopping event generated £3.7bn of sales in 24 hours.
Other prizes went to Missguided, Hamleys and Marks & Spencer.
Primark's chief executive Paul Marchant won the Outstanding Leadership award and the retailer, which debuted its first US store this week, was also awarded the prize for Retail Transformation and Reinvention.
A full list of the categories and winners can be seen below.
World Retail Award 2015 winners
Retailer of the Year – Alibaba
Outstanding Leadership Award – Paul Marchant, Primark chief executive
Retail Transformation and Reinvention – Primark
Retail Advertising Campaign of the Year – Marks & Spencer for 'For Every Milestone' campaign
Retail Entrepreneur of the year – Nitin Passi, founder of Missguided.com
Ecommerce Retailer of the Year – JD.com
Store Design of the year – Hamleys, Moscow