A federal appeals court has reversed a ruling that would have required Walmart to allow shareholders to vote on firearms sales policies.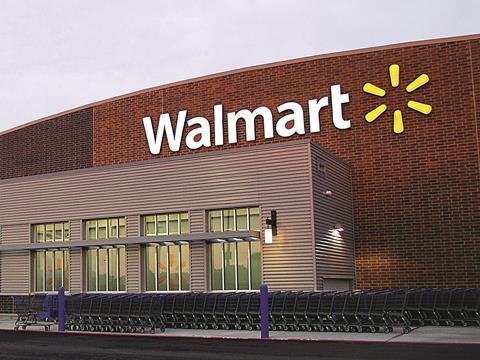 Walmart had objected to allowing a vote on proposals for stricter sales of firearms, which originally came from New York City's Trinity Church – a shareholder of Walmart.
The retailer said it would "open the floodgates" to more shareholder proposals, causing interference in its day-to-day business operations, Reuters reported.
Trinity Church proposed that the sale of "products that especially endanger public safety and wellbeing, risk impairing the company's reputation, or offend the family and community values integral to the company's brand", would have had to require the approval of Walmart's board.
A district court agreed with Trinity's proposal in November last year but Walmart appealed the ruling.
In Tuesday's order, the appeals court said: "Walmart may exclude Trinity's proposal from its 2015 proxy materials."
A spokesman for Walmart said: "The 3rd Circuit reached the right decision. Walmart does not sell guns in all its stores, but has said it is committed to selling them "safely and responsibly".