Best Buy is selling its China division to a real estate firm to focus on its US operations after years of struggling in the country.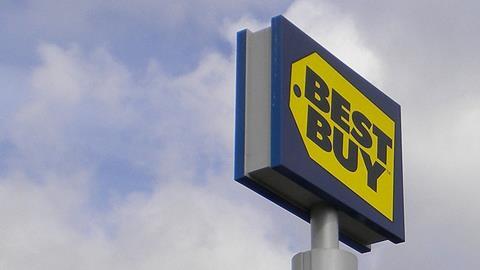 The US-based electricals retailer said the sale of Five Star to the Jiayuan Group will not affect its Chinese private-label sourcing operation, which includes products ranging from tablets to television cords.
Best Buy is offloading Five Star in order to focus on its core US market and insists other international operations will not be sold.
Best Buy president and chief executive officer Hubert Joly said: "Over the last two years we have worked to improve our business in China and are proud of the progress we have made there.
"The sale of Five Star does not suggest any similar action in Canada or Mexico. Instead, it allows us to focus even more on our North American business.
"We will also continue to invest in and grow our China-based private-label operations, with brand names that include Dynex, Insignia, Modal, Platinum and Rocketfish."
Jiayuan Group will promote Five Star chief operating officer Yiqing Pan to chief executive and has plans to expand the business.
Best Buy entered the Chinese retail market through the acquisition of the majority interest in Jiangsu Five Star in 2006 and at present operates 184 stores in China, all under the Five Star brand.
The sale of the business is subject to regulatory approval and is expected to close in the first quarter of fiscal 2016.