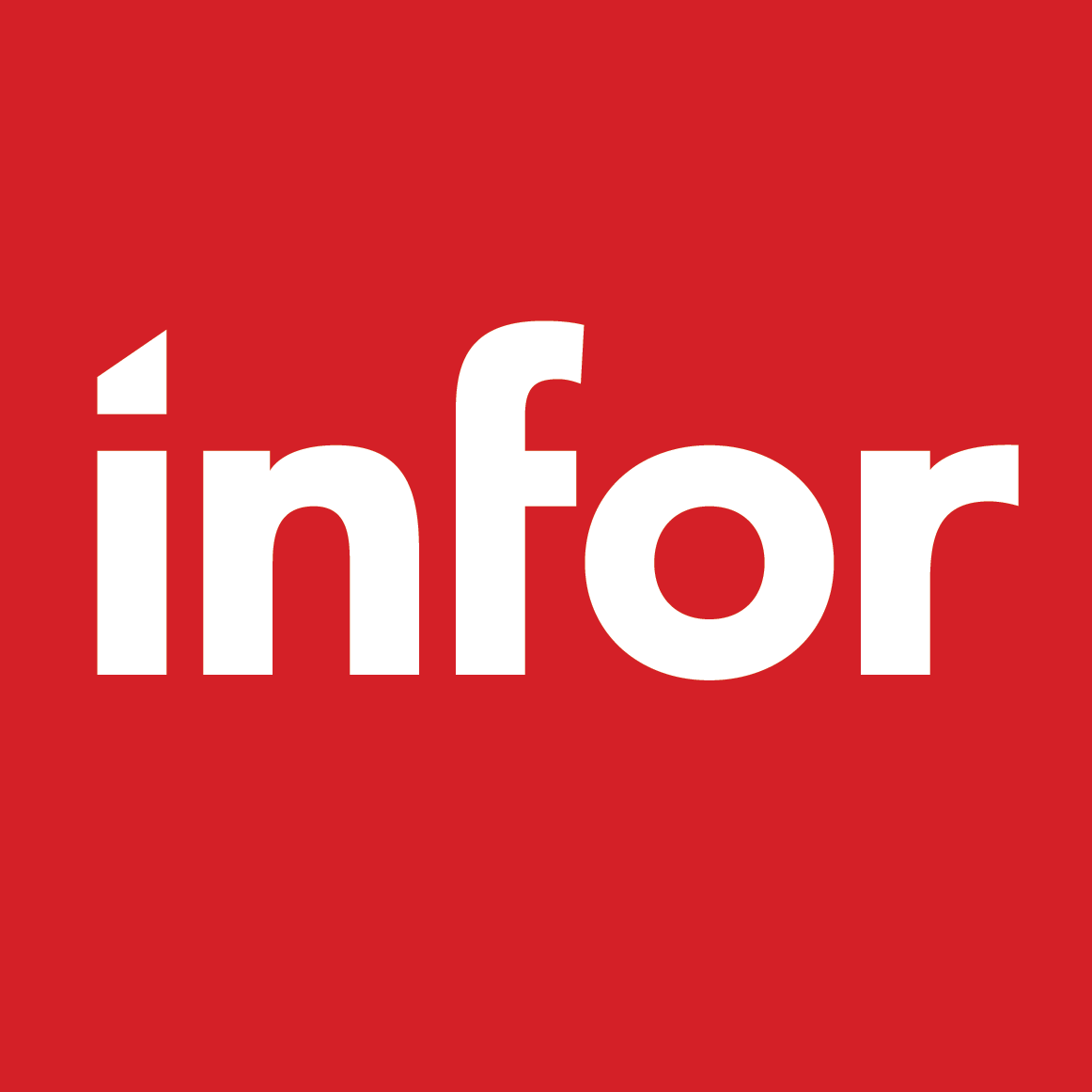 Infor Retail
Infor Retail is revolutionising retail with a new generation of enterprise software – through beautiful design, engaging experiences and the power of science.
Contact info
Tel:

+44 (0) 20 7147 9800

Website:
Retail Voice

When it comes to inventory placement, collaboration is key – including that between humans and machines. Follow these four steps to make machine learning worth the investment.