B&Q owner Kingfisher shrugged off the impact of Australian DIY chain Bunnings' UK entry as it revealed plans to boost profits by £500m a year.
Kingfisher chief executive Véronique Laury said Bunnings owner Wesfarmers' £340m acquisition of Homebase last week showed that the UK market was healthy.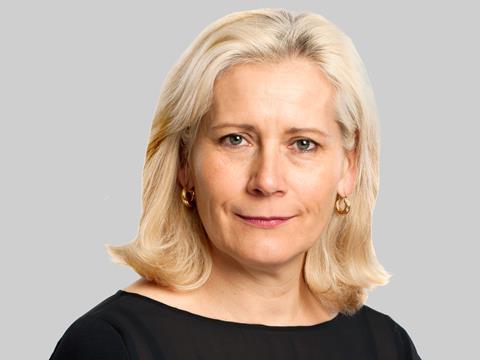 Laury, who said she knew the Bunnings business and its chief executive said: "It's a good thing to have strong competition in the UK. I don't think it's a risk. Kingfisher is already well positioned on price."
Kingfisher chief financial officer Karen Witt added: "It doesn't change any of our plans. We've got the right plans in place for our business."
Laury also pointed out that Bunnings' five year plan to rebrand Homebase stores coincided with Kingfisher's own five–year transformation plan. The B&Q owner plans to add £500m to its bottom line following the transformation.
However, Kingfisher will invest £800m in the business over that timeframe. It will focus on unifying products across its business, which spans 10 European countries. It will also improve its digital offer and harness operational efficiencies.